Parliament Winter Session: One more day washed out over demonetisation
The Lok Sabha could not function for the third straight working day as opposition parties insisted on Adjournment Motion on demonetisation
New Delhi: Yet another day of Parliament was wasted on Monday over the issue of demonetisation, with opposition creating ruckus in both Houses over various aspects related to
the November 8 decision of the government.
The Lok Sabha could not function for the third straight working day as opposition parties insisted on Adjournment Motion on demonetisation and a debate under a rule that entails voting.
The Rajya Sabha, which saw a day-long inconclusive debate on demonetisation on the opening day of the Winter session on 16 November, has also failed to transact any business since then as the opposition has been pressing for presence of Prime Minister Narendra Modi for resumption of the discussion.
On Monday, the opposition in the Upper House added another dimension by asserting that no discussion on demonetisation would take place till the House adopts a resolution mourning the death of nearly 70 people allegedly due to hardships caused after scrapping of notes of Rs 500 and Rs 1000 denominations.
Among those pressing for the resolution were Congress, BSP, TMC and CPM. Leader of the House and Finance Minister Arun Jaitley accused the Opposition of running away from the demonetisation
debate.
"Merits and demerits will come out in a debate... Why are they (opposition parties) running away from debate? This is clear now that the opposition is not ready for debate and is coming up with new excuses to disrupt the House," he said amid slogan shouting by opposition members who were in the well of the House.
Stating that the notice for suspension of business under Rule 267 was accepted on the first day of the winter session and a debate had started, Jaitley said the reported deaths could come up during the course of this debate and the reply to it.
The House was adjourned repeatedly even as the government side, including Minister of State for Parliamentary Affairs Mukhtar Abbas Naqvi, continued to question the opposition's behaviour.
"The sense of the country is against black money. Sense of the country is in favour of Prime Minister Narendra Modi and against those opposing demonetisation," Naqvi said repeatedly, adding that the opposition is unable to feel the pulse of the people. As the uproar continued, the House was adjourned for the
day at minutes past 3 pm.
Similar was the situation in the Lok Sabha, with opposition parties disrupting the proceedings for the third consecutive day by demanding Adjournment Motion (suspension of all work) and discussion on demonetisation under a rule that entails voting.
Parliamentary Affairs Minister Ananth Kumar said the government was ready for the debate if the opposition allowed the discussion under Rule 193 that does not entail voting or passage of a resolution. The opposition rejected it.
Due to the uproar, the House was adjourned repeatedly and the finally for the day at around 2 pm.
India
Trinamool Congress spokesperson Kunal Ghosh said that the party wants the safety of minorities in both India and Bangladesh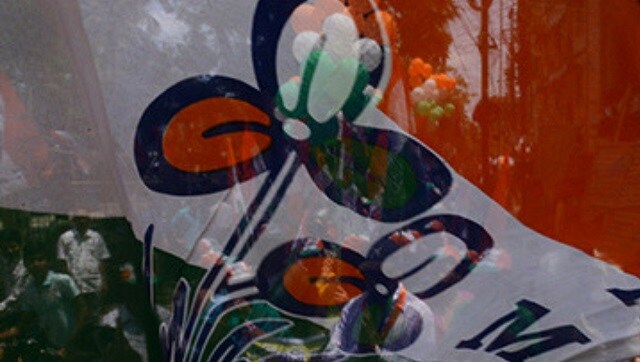 Politics
A delegation of Trinamool Congress MPs had dodged the police and visited the affected families in UP a day ago after being initially stopped by the state administration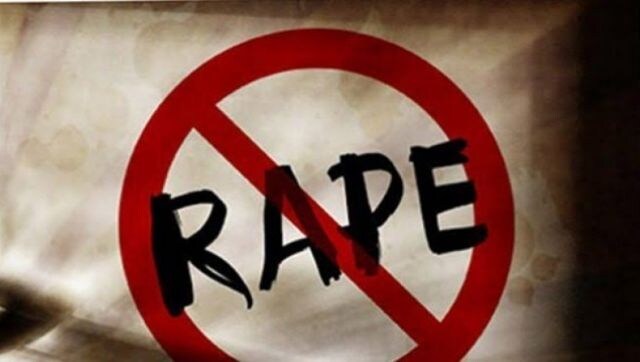 India
A case was registered at Sadar Kotwali police station on 12 October against 25 people — including the survivor's father and her uncle — and three unknown persons