Panvel Municipal Election 2017: Voting begins in newly-formed corporation; Bhiwandi, Malegaon also go to polls
Polling for the municipal corporations of Bhiwandi, Malegaon along with the newly-formed Panvel Municipal Corporation has begun.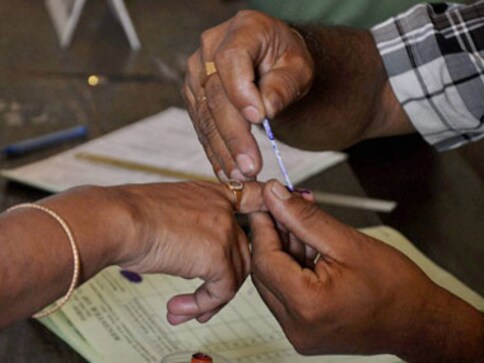 Polling for the municipal corporations of Bhiwandi, Malegaon along with the newly-formed Panvel Municipal Corporation has begun.
A total of 1,251 candidates are contesting 252 seats, spread across three civic bodies, with around 12 lakh eligible voters exercising their right to vote. The results will be declared on 26 May.
The Panvel City Municipal Corporation (PCMC) is all set for maiden election after it came into existence in October last year.
Major parties like BJP, Shiv Sena, Congress and NCP are all set for the civic polls.
The BJP is contesting from 75 seats with its alliance RPI(A) in two seats and Peoples Republican Party (PRP) in one. Similarly, Congress is contesting on 18 seats and its alliance PWP is contesting from 48 seats, and NCP from 12 seats. The Shiv Sena is contesting on 68 seats, while it's partner Swabhimani Shetkari Sanghthana is contesting on five seats.
A total of 418 candidates will fight for 78 seats in 20 multiple-member wards in the PCMC, according to a report filed by the Association for Democratic Reforms, as reported by The Hindu. The report added that 14 percent of the contesting candidates have a criminal past and 39 percent are crorepatis.
According to The Indian Express, 161 have declared assets worth Rs one crore and 76 percent of the candidates from the BJP (59 candidates) and BSKP (41 candidates) each are in this category.
The Bhiwandi-Nizampur City Municipal Corporation is ruled by the Congress-led alliance, while the NCP-AIMIM alliance is in power in the Malegaon civic body.
Altogether, 1,251 candidates are in fray in the three civic bodies, a State Election Commission official told PTI.
The BJP has fielded 189 candidates, while NCP has fielded 90. Congress has 152 candidates while Shiv Sena has 144 across the three civic bodies. Also, 355 Independents are trying their luck.
The AIMIM has fielded nine candidates in Bhiwandi and 37 in Malegaon, while the MNS has put up seven in Bhiwandi and 25 in Panvel.
The Bahujan Samaj Party has fielded 22 candidates, Janata Dal (United) four, and Janata Dal (Secular) 10 in the three civic bodies.
With inputs from PTI
Find latest and upcoming tech gadgets online on Tech2 Gadgets. Get technology news, gadgets reviews & ratings. Popular gadgets including laptop, tablet and mobile specifications, features, prices, comparison.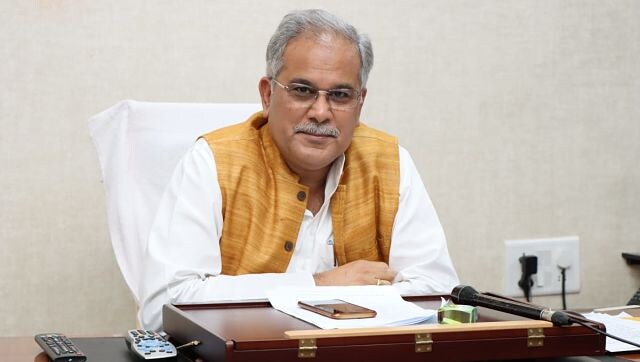 India
In a series of tweets on Friday, Rajashtan chief minister Ashok Gehlot had said that the BJP had "manufactured" the term 'love jihad' "to divide the nation and curb individual rights of citizens"
India
In his address after laying the foundation stone for various infrastructure projects in Tamil Nadu, Shah said Narendra Modi has "waged a battle to end dynasty politics and corruption"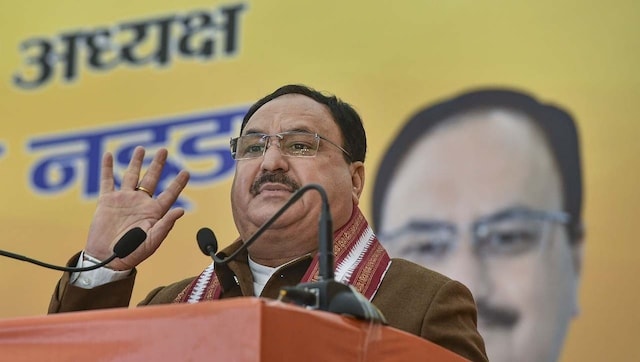 Politics
BJP general secretary Arun Singh announced that Nadda will begin his travel from the first week of December and Uttarakhand will be the first state on his itinerary