Panchmahal Lok Sabha Election Result 2019 LIVE updates: Ratansinh Magansinh Rathod of BJP wins
Prabhatsinh Pratapsinh Chauhan has been the sitting BJP MP since 2009.
Panchmahal Lok Sabha Constituency
Constituency number: 18
Total electors: 15,76,667
Female electors: 7,56,437
Male electors: 8,20,230
Reserved: No
Delimited: Yes. The seat was created in 2008. Godhra and Kapadvanj Lok Sabha constituencies were dissolved and most of the area under it was included under Panchmahal.
Assembly constituencies: Thasra, Balasinor, Lunawada, Shehra, Morva Hadaf (ST), Godhra, Kalol
Results in last four Lok Sabha elections: Prabhatsinh Pratapsinh Chauhan has been the sitting BJP MP since 2009.
Demographics: It is spread across parts of Kheda and Panchmahal districts. Panchmahal district receives funding under the Backward Regions Grant Fund Programme. Located in the eastern part of Gujarat, the district has a population of 23,90,776 people. Though a Hindu majority region, the district has more than 1.58 lakh Muslims. In Godhra Assembly segment, more than 1/3 of the voters are Muslims. Granite and sandstone mining also contribute majorly to the local economy.
Politics
NCP chief Sharad Pawar was the MP till 2009. Pawar's daughter Supriya Sule has been representing the constituency since 2009.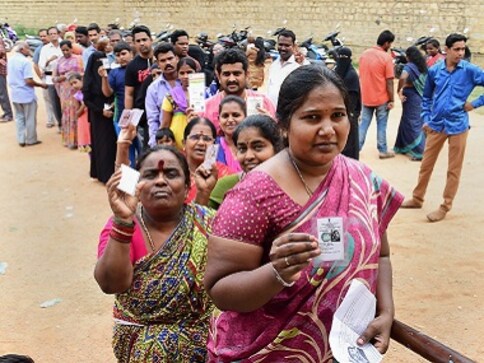 Politics
In the 2009 elections, Adhi Sankar of the DMK won the seat. In 2014 polls, K Kamaraj defeated DMK's R Manimaran to win the seat.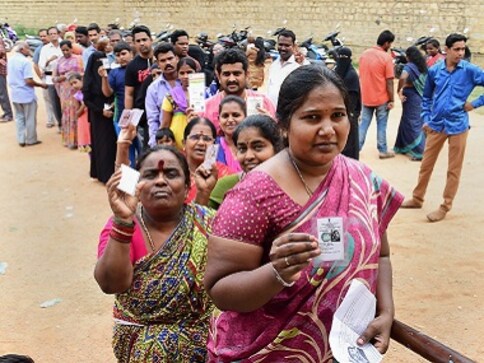 Politics
P Viswanathan of the Congress won the seat in 2009. In 2014 elections, K Margatham of the AIADMK defeated the DMK to win the seat.