Palaniswamy says Tamil Nadu govt won't spare those trying to impair law and order
Tamil Nadu chief minister Palaniswamy on Wednesday called holding protests a civil right but warned of action against those who attempt to destabilise law.
Chennai: Tamil Nadu chief minister K Palaniswamy on Wednesday said that holding protests is a civil right but warned of stringent action those who attempt to destabilise law and order in the state by instigating people.
Intervening Opposition leader MK Stalin during a debate in the Assembly over slapping of the stringent Goondas Act on a woman activist, he informed that the said legal section is not invoked on someone at the very outset.
"There is a right in democracy to stage protests. But the Goondas Act will be slapped if attempts are made to destabilise law and order by instigating people," the chief minister said.
He was responding to Stalin's poser on why a woman activist protesting against the hydrocarbon project in Puthukottai and ONGC operations in Kathiramangalam had been detained under the stringent Goondas Act.
The woman, Valarmathi, was involved in many protests and had allegedly instigated students of a university against its fee structure among others, Palaniswamy said.
Stalin said various sections of the society like farmers and fishermen, besides locals in Neduvasal (Puthukottai) and Kathiramangalam (Thanjavur) were staging protests. People of Neduvasal and Kathiramangalam were opposed to the respective hydrocarbon projects there, he said.
To this, the chief minister shot back saying it was the DMK government which had allowed the project in Neduvasal in 1989 and if it had anticipated the problems then and denied permission, the present day issues would not have come up.
Further, it was the DMK government in 2006-11 which had okayed the methane extraction project in Cauvery delta, he added.
Politics
All major political parties in Tamil Nadu have promised complete ban on liquor in their manifestos. Firstpost visited liquor stores (operated by government owned TASMAC) around Chennai to talk to people about how feasible this promise is.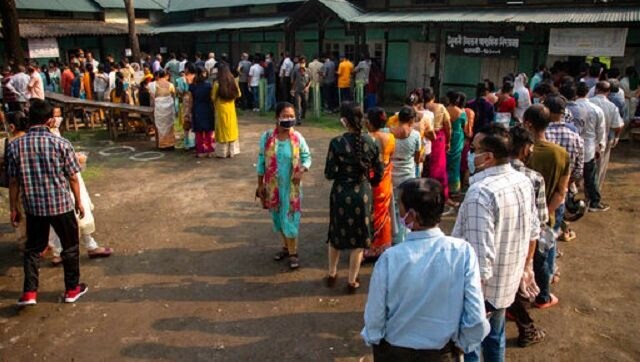 Politics
ECI said that elections remained largely peaceful in all states. However, media reports confirmed sporadic spurts of violence in West Bengal where some candidates of the ruling TMC were allegedly attacked by BJP cadres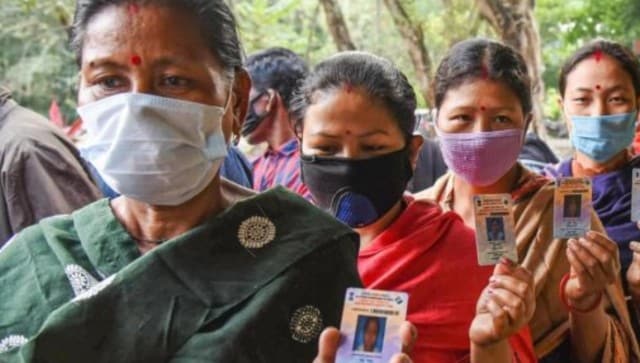 Politics
Assembly Election 2021 LIVE Updates: The Election Commission has said that the polling was conducted peacefully in all four states and one Union Territory.