P Chidambaram says youths will respond to Rahul Gandhi's call for 'alternative narrative' of Congress
Congress leader P Chidambaram on Saturday said that youths will respond to new party President Rahul Gandhi's call for an 'alternative narrative'
New Delhi: Congress leader P Chidambaram on Saturday said that youths will respond to new party President Rahul Gandhi's call for an "alternative narrative" based on equal opportunity and jobs for the youth in the country.
Referring to Rahul Gandhi's inaugural speech as the Congress chief during the day, Chidambaram said his party's idea of the nation is different from that of the Bharatiya Janata Party.
Rahul Gandhi on Saturday replaced his mother Sonia Gandhi as Congress party's new President and launched a sharp attack on Prime Minister Narendra Modi, accusing him of "taking us back to the mediaeval times".
"Rahul Gandhi's inaugural speech laid down the contours of an alternative narrative that the Congress will put forward to the people," Chidambaram tweeted.
"The Congress will build an alternative narrative based on fairness, equal opportunity, jobs for the youth, and lifting 250 million people out of poverty.
"Our recall of India's history is different from the BJP's. Our idea of India is different from the BJP's. Rahul Gandhi called upon India's youths to defend our idea of India, and I am sure that the young will respond," he added.
On Saturday, Gandhi said that though the politics belongs to the people it is today not being used for them.
"It is not being used to uplift people, but to crush them," Gandhi said.
Gandhi said that many countrymen were "disillusioned by politics of our time as politics is devoid of kindness and truth".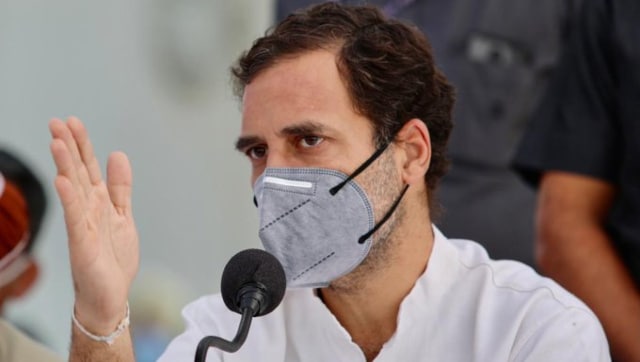 India
The former Congress president also shared a video on Twitter highlighting the alleged slow vaccination rate and media reports where people were not getting vaccines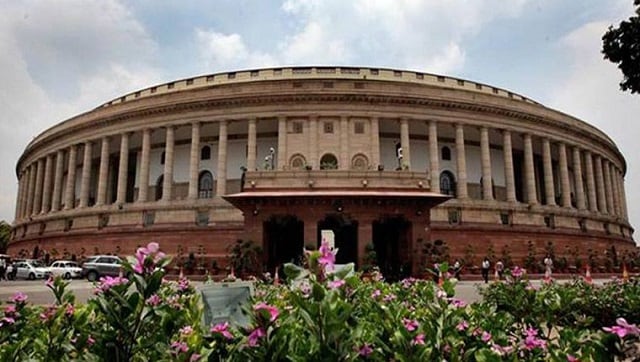 Politics
Meanwhile, the Centre is likely to move a suspension notice against 10 Lok Sabha MPs after they threw papers and tore placards in the House
Politics
The meeting comes ahead of the party's Punjab unit revamp and amid reports that Sidhu may get a key role in the organisation.