Opposition parties to meet today to work out floor strategy for Winter Session of Paliament; Rahul Gandhi may attend
Seeking to corner the govt on several issues, the leaders of key opposition parties will meet to work out their strategy for Parliament's Winter Session
New Delhi: Seeking to corner the government on several issues, the leaders of key opposition parties will meet on Thursday to work out their floor strategy for Parliament's Winter Session beginning Friday.
The session is scheduled to end on 5 January.
Congress president-elect Rahul Gandhi may attend the meeting to be chaired by the Leader of the Opposition in the Rajya Sabha Ghulam Nabi Azad, opposition sources said.
It will be held at Azad's office in Parliament ahead of the all-party meeting in the evening on Thursday.
"Gandhi had attended such a meeting in the past too. So, he may come for the meeting of the opposition parties tomorrow (Thursday) as well," they said.
According to them, the leaders may take up the issues such as the killing of a Bengali worker in BJP-ruled Rajasthan, GST and demonetisation.
"Plus, there are issues relating to the agrarian crisis and the devastation caused by Cyclone Ockhi in southern state," they added.
Besides the Congress, the leaders of the Left parties, Samajwadi Party, BSP, NCP and others are expected to take part in the scheduled discussion.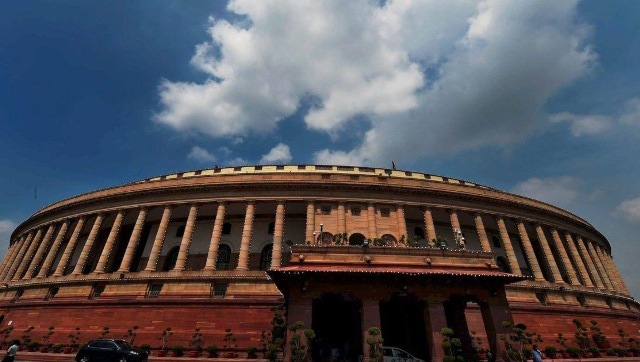 India
Parliament Session Live Updates: Lok Sabha adjourned till 11 am tomorrow as Opposition MPs raised 'Khela hobe' slogans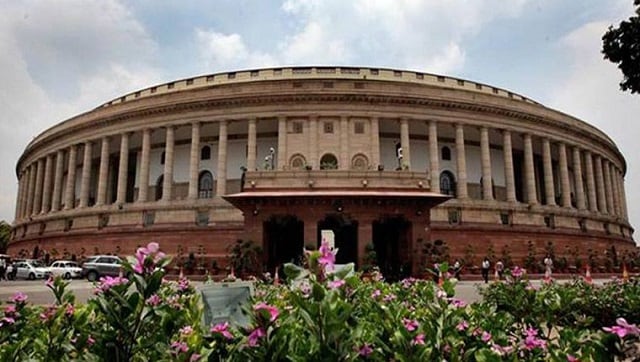 India
One of the ordinances issued on 30 June prohibits any agitation and strike by anyone engaged in the essential defence services
India
As the Opposition creates ruckus in Parliament, the Centre says the controversy is an attempt to malign Indian democracy and its well-established institutions