Opposition leaders to meet today to set agenda for Winter Session, discuss impact of demonetisation, GST
Leaders of various Opposition parties will meet on Monday to discuss their future strategy against the NDA government
New Delhi: Leaders of various Opposition parties will meet on Monday to discuss their future strategy against the National Democratic Alliance government and also to put up a united front ahead of Parliament's coming Winter Session.
Rebel Janata Dal-United leader Sharad Yadav will likely attend the meeting at Parliament House complex at 3 pm, where leaders of the Congress, Samajwadi Party, Trinamool Congress, Bahujan Samaj Party, DMK and the Left will be present.
Opposition leaders will likely discuss a number of issues and chalk out a strategy to counter the central government during the session, apart from the impact of the 8 November demonetisation on the common people after almost a year of its implementation and how they are going to take up the issue.
The issue of the impact of the Goods and Services Tax, enforced with effect from 1 July, on traders may also come up during discussions, apart from allegations against Bharatiya Janata Party President Amit Shah's son Jay Shah.
In the last Opposition parties' meeting in New Delhi in August, it was decided to constitute a small coordination committee to discuss their future strategy against the government.
Politics
Several users used images and dialogues from popular television series and films to express their emotions about the situation
Politics
Ghosh was allegedly pushed by TMC workers when he went inside a vaccination camp at Jodubabur Bazar area in the constituency, where bypoll will be held on 30 September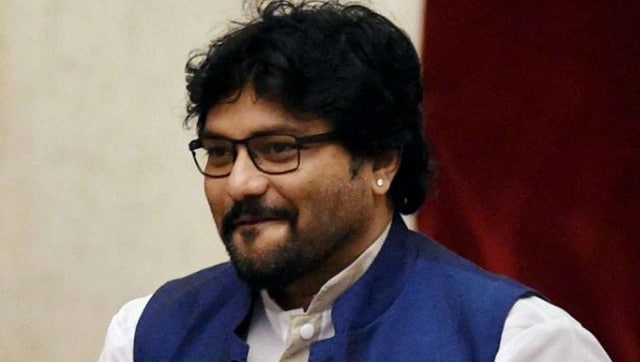 Politics
Supriyo had differences with BJP since the day he was dropped as a Union minister