Farmer's suicide opposite Mantralaya: Opposition blames Maharashtra government
The ruling and Opposition parties today had a heated discussion in Maharashtra Legislative Council over a farmer's suicide opposite the Mantralaya
Mumbai: The ruling and Opposition parties today had a heated discussion in Maharashtra Legislative Council over a farmer's suicide opposite the Mantralaya (State Secretariat) here last week.
The Opposition demanded that a murder case be registered against "errant officials". However, state Agriculture Minister Eknath Khadse said the state government had done all it could, and that the farmer
had received drought aid over a month back.
Madhav Kadam, a farmer from Nanded district, had attempted suicide by consuming an insecticide opposite the state secretariat here on 23 March, allegedly because of not receiving drought compensation despite his crop failure. He later died in an hospital on 26 March.
As the House assembled for the day, Leader of Opposition Dhananjay Munde, via an adjournment motion, said a government which believes in communicating through social media cannot respond to the cries of farmers.
"This suicide incident has happened because the government excluded farmers sowing cotton from getting compensation for crop failure. This is a government that believes in communicating through social media. But, why does it not hear the cries of farmers?" he asked.
He said the farmer had met a few ministers, tehsildar and Collector asking for help, but did not receive any.
Jayant Patil (of PWP) said it is the first time in the history of the state that a farmer has committed suicide in front of Mantralaya. "(Eknath) Khadse, while he was in the Opposition, had many a times demanded that a murder case be lodged against officials when a farmer committed suicide. Now, the district collector should be charged under IPC section 302," he said.
In his reply, Khadse said the government has decreased the percentage of crop failure necessary to be eligible for compensation.
"This government provides compensation if there is 33 percent crop failure. If we had gone by the previous rule of 50 percent, he would not have received a single rupee. But, for his losses he already received Rs 4,624 more than a month back," he said.
The deceased farmer would have also got an additional compensation for the loss of cotton he had sown, he said. "He was told that the government has decided to provide compensation for cotton as well. The administration did everything it could to help him," Khadse said.
However, Munde claimed that the government paid compensation only after the farmer tried to commit suicide.
Later, Council Chairman Ramraje Nimbalkar said he would himself enquire into the charges levelled by Munde.
PTI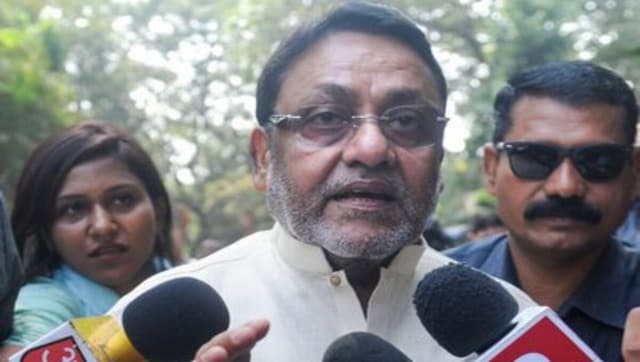 India
NCP leader Nawab Malik, referring to recent SC orders on oxygen allocation, said the Centre had failed to discharge its duty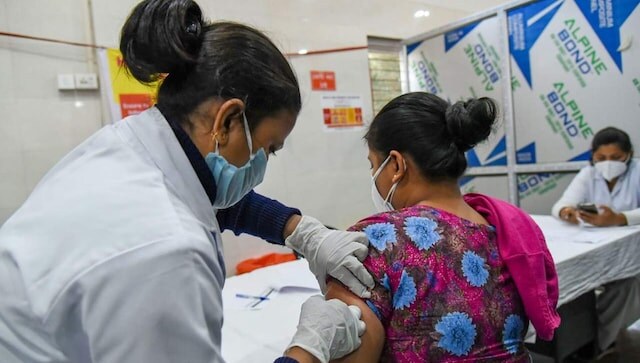 Entertainment
IMPPA also wrote to the BMC chief, requesting them to organise a vaccination drive for its members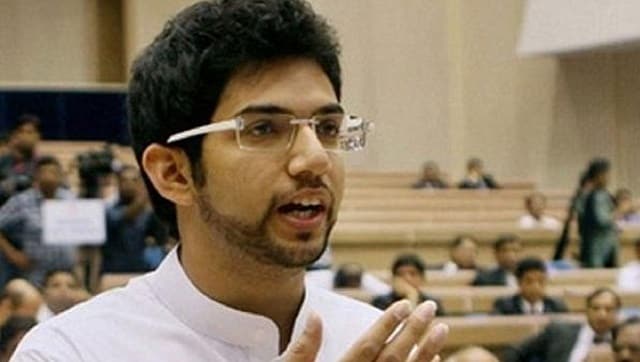 India
Aaditya stated that as the virus mutates and targets different age groups, the response to it should also evolve