Opp walks out from Andhra assembly over crop loan waiver issue
Opposition YSR Congress staged a walk-out from the Andhra Pradesh Legislative Assembly protesting 'non-disclosure of facts'.
Hyderabad: The Andhra Pradesh government on Wednesday said the exact amount required for waiver of agricultural crop loans, as per a scheme announced by the state, is still being computed but the Opposition YSR Congress staged a walk-out from the Legislative Assembly protesting "non-disclosure of facts".
The Opposition party, however, faced an embarrassment as one of its members tried to return to the House and take part in the discussion.
"Have you staged a walk-out or not? If yes, how can you come back when the same issue is being discussed," Speaker Kodela Sivaprasada Rao questioned the YSRC legislator, who was dumbfounded.
The issue was raised by YSRC members Gottipati Ravikumar and A Suresh during Question Hour and wanted the government to come clear on the loan waiver.
Quoting the State Level Bankers Committee records, they said a sum of Rs 87,000 crore was required for waiver of farm loans and another Rs 15,000 crore for waiver of loans to women self-help groups.
"While Rs 1.02 lakh crore is required for loan waiver, the government made a meagre allocation of Rs 5,000 crore in the Budget," they pointed out and wondered if the scheme would be implemented at all.
Responding to this, Agriculture Minister P Pulla Rao said the banks were in the process of submitting required information and only then the actual amount required for the waiver would be known.
He said the Reserve Bank of India permitted banks to reschedule short-term crop loans up to Rs 1 lakh in 120 calamity-affected mandals in Srikakulam, Vizianagaram, Krishna and SPS Nellore districts only.
Stating that the interest component on loans would increase because of the rescheduling, the Minister said the proposal for bearing additional burden of higher rate of interest was "under active consideration" of the government.
The Minister's reply, however, did not satisfy the YSRC members and their leader YS Jaganmohan Reddy announced they were staging a walk-out from the House in protest.
PTI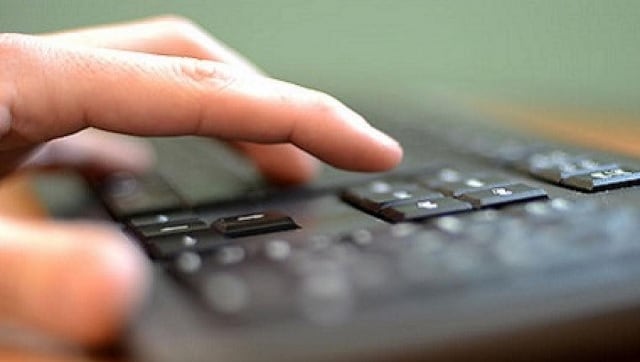 India
The application fee for MHT CET 2021 is Rs 800 for unreserved categories and Rs 600 reserved categories
India
Between 2011 and 2021, the MSPs of millets like ragi, jowar and bajra have grown the most, with that of ragi having more than tripled in the last 10 years
Lifestyle
These pastoralists depend on the farmers and households along their route for the fodder and water of their herds. But since the Indira Gandhi Canal closed down for maintenance, both have been hard and costly to find.