Odisha spent Rs 26.55 crore towards airfare of Chief Minister Naveen Patnaik and ministers
The Odisha government has spent more than Rs 26.55 crore towards airfare of Chief Minister Naveen Patnaik and other ministers in three years
Bhubaneswar: The Odisha government has spent more than Rs 26.55 crore towards airfare of Chief Minister Naveen Patnaik and other ministers in three years.
The state's Parliamentary Affairs Minister BK Arukha, said in a written reply to BJP member Dilip Ray, in the Assembly on Tuesday.
He said the expenditure on account of air travel was for the period 2015-17.
While Rs 8.43 crore was spent towards airfares of chief minister and other ministers during 2015, the amount was Rs 11.14 crore in 2016 and Rs 6.97 crore in 2017, the minister said, adding, this included fare for travel within the state and outside.
Chief Minister Naveen Patnaik had used a chopper 104 times for his movement within the state and other ministers used choppers for 45 times within a span of three years, Arukha said.
He said the chief minister had undertaken flights outside Odisha on 11 occasions in the three years while one minister undertook air travel outside the state only once.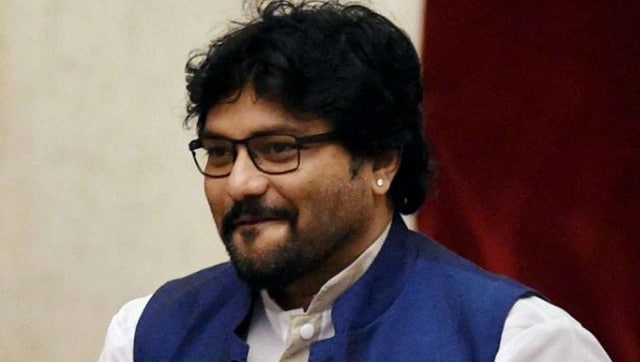 Politics
The Asansol MP said he will continue to discharge his constitutional responsibilities as a parliamentarian but will withdraw from politics and leave his official residence in the National Capital
Politics
People of Assam have voted for the BJP for the second consecutive term as they have realised that there is no place for 'aatankwad' (insurgency) and 'andolan' (agitation) in the state, Shah asserted
India
The missile system has been developed by the Defence Research & Development Laboratory, Hyderabad, in collaboration with other DRDO laboratories