Odisha Assembly Winter Session begins on stormy note as MLAs spar over farmers' issue
The winter session of the Odisha Assembly began on a stormy note on Tuesday with the Opposition and ruling party creating a ruckus over the farmers issue.
Bhubaneswar: The Winter Session of the Odisha Assembly began on a stormy note on Tuesday with the Opposition and ruling party creating a ruckus over the farmers' issue.
Speaker Pradip Amat adjourned the House for the day as pandemonium prevailed leading to repeated adjournments.
After the mention of obituary references, Congress and Bharatiya Janata Party legislators rushed to the Speaker's podium and shouted slogans over the issue of farmers in the state.
While Congress members were seen wearing aprons with several demands written on them, the BJP members showed damaged paddy crops in the House.
The Speaker adjourned the House for one hour. When the House reassembled later, further furore forced the Speaker to adjourn the House for half an hour and consequently till Wednesday.
Ruling Biju Janata Dal members also created ruckus demanding hike in minimum support price of paddy and raised slogans against the central government.
Later, BJD members staged a dharna in front of the Mahatma Gandhi statue on the Assembly premises demanding hike in MSP of paddy.
"A motion was moved by the Congress to cancel the Question Hour and hold discussion over the issues of farmers. Sadly, the Speaker didn't permit me to say anything in the House and adjourned it.
"The Speaker should convene an all-party meeting and discuss the possible ways to help farmers and stop farmer suicide," Leader of Opposition Narasingha Mishra told media persons.
BJP MLA Pradeep Purohit said while drought, crop loss and unseasonal rain have made the condition of farmers in the state miserable, the state government did not conduct a proper assessment of crop loss.
He alleged that the state government is disbursing agricultural input subsidy to the BJD workers, instead of actual farmers, on political considerations.
"The MSP of paddy is Rs 1,550 but the farmers are still forced to sell paddy at Rs 1,200 to Rs 1,300. Even, adding to their woes, they are being supplied with low-grade pesticides. The BJD must answer in the Assembly," said Purohit.
The BJD members accused the Centre of neglecting the state's demand for hiking the MSP price of paddy.
"A House Committee led by the Speaker had sought the appointment with Prime Minister Narendra Modi to discuss the MSP issue. But sadly, the Prime Minister did not give time to meet us," said BJD member Amar Satapathy.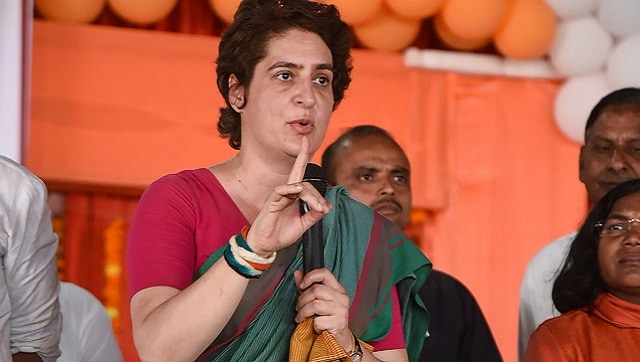 India
During the yatra, Congress leaders will assure people that they would fulfil promises made by the party in the run up to the polls.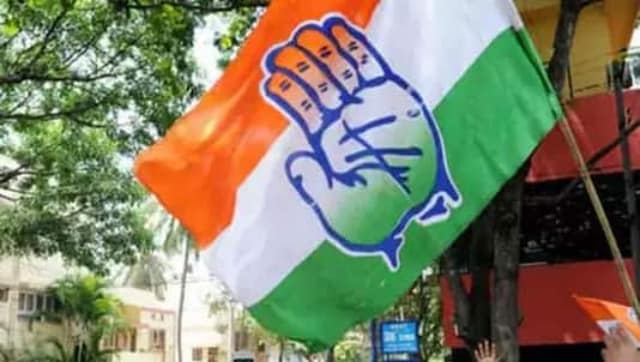 Politics
This development comes as several legislators and ministers close to Navjot Singh Sidhu have been seeking a meeting of the legislature party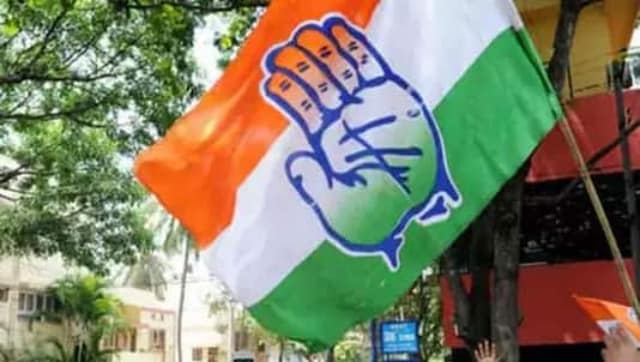 India
Terming it as cruelty and public shaming of the child, the Commission issued a notice on Thursday. The child was made to sit in a cycle rickshaw as part of the protest and was holding a placard