NPP-led Meghalaya government to be sworn-in today; Conrad Sangma to take oath as chief minister
Despite receiving a fractured mandate, Meghalaya will see a coalition government taking oath on Tuesday under the leadership of Conrad Sangma
Meghalaya's first non-Congress government in 15 years will be sworn in on Tuesday morning, with Conrad Sangma set to take charge as chief minister, following an Assembly election that threw up a fractured mandate and disagreements within the various factions of the alliance that ultimately joined hands.
With support of 34 MLAs in the 60-member Assembly, National People's Party (NPP) chief Conrad Sangma met Governor Ganga Prasad in Shillong on Sunday to stake his claim to form the next government in the state.
"We met the governor and submitted a letter of support from 34 MLAs: Two of the Bharatiya Janata Party (BJP), 19 from the NPP, six of the United Democratic Party (UDP), four of the People's Democratic Front (PDF), two from the Hill State People's Democratic Party (HSPDP), and one Independent," Sangma said.
The regional parties — UDP, HSPDP and PDF — had extended their support to NPP on the condition that Conrad, the youngest son of former Lok Sabha Speaker PA Sangma, would be chief minister.
"NPP has agreed to the condition set by the three regional parties and I will be the chief minister," Conrad said following the negotiations.
Conrad, who will be a non-elected member of the 60-member Assembly, will be administered oath of office and secrecy along with his Council of Ministers. He will become the state's 12th chief minister.
This will be a day after the HSPDP said the BJP should have been kept out of the alliance as the regional parties had the required number without the saffron party's support. A party meeting also decided that its two MLAs will not take part in the swearing-in ceremony, HSPDP president Ardent Basaiawmoit said.
"Our stand right from before the election was to have a non-Congress-non-BJP government. We now see there is a possibility to have such a government where the NPP-led coalition could have easily been formed with 32 MLAs," Basaiawmoit said.
The party also objected to Conrad Sangma as the next chief minister. "A pre-poll alliance was forged between the UDP and HSPDP, but they (UDP) did not consult us when they proposed the name of Conrad Sangma to be chief minister," Basaiawmoit told journalists.
The ruling Congress, which emerged as the single largest party with 21 seats in the elections, could not stitch a post-poll alliance with the regional parties to retain power. Meghalaya is the second state, after Manipur and Goa, where the Congress has not been able to forge a post-poll alliance to form a government despite emerging as the largest single party.
Outgoing chief minister Mukul Sangma, who had submitted his resignation letter to Governor Ganga Prasad, had been asked to continue in the office till the formation of new government.
With inputs from IANS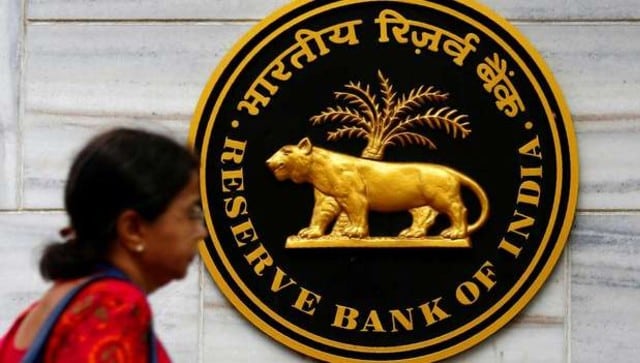 India
In the instructions, RBI has asked the selected candidates to send their qualifying documents to documentsrbisb@rbi.org.in by Saturday, 15 May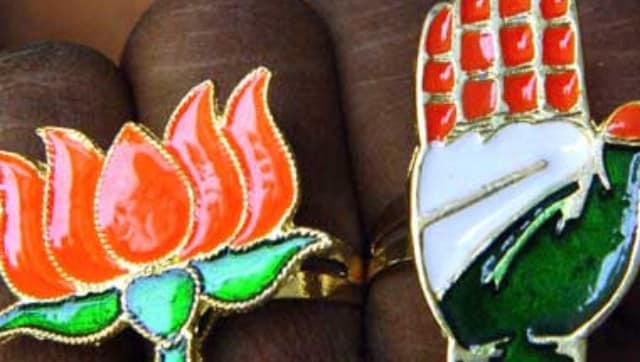 Politics
The significance of the region can be understood from the fact that it accounts for 25 Lok Sabha seats, more than half of which come from Assam alone