Now, TMC's Arup Chakraborty caught on tape threatening opposition
Zee News reports Chakraborty as saying in a video, 'If any outsider enters your house, cut him down, sacrifice him, I will take care of that, you don't have to worry.'
Look like Tapas Pal is not the only TMC MP who wants to kill his opponents. While the country is still outraged over Pal's remarks, another video has emerged showing Bankura MP Arup Chakraborty telling his partymen to 'sacrifice intruders''
Zee News reports Chakraborty as saying in the video, "If any outsider enters your house, cut him down, sacrifice him, I will take care of that, you don't have to worry."
On Monday, actor and TMC MP Tapas Pal was caught on tape threatening to let loose rapists on CPM activists during a speech in Choumaha village of West Bengal.
The MP from Krishnanagar is heard saying, "If anyone from opposition or their wives and sisters are here, then listen up, if any one of your people touch anyone from TMC I will destroy you, I will not spare them. I will send my boys and they will rape you people."
Several Trinamool leaders have in the past been in the eye of the storm for their hate speeches, reports Zee News.
Meanwhile, Pal's wife Nandini Pal apologized for her husband's rape remarks, saying that he should not have lost his cool. "I apologise for his comment. Of course there is no question of supporting it. But yes I know there is another part of the story, which provoked him to do that. The entire incident had happened long back, what led to such a thing there is another part of the story," Nandini told reporters.
"On behalf of him, I am saying sorry," said Nandini.
Entertainment
"All the stakeholders including the artists' forum have agreed that those vaccinated will only be allowed to take part in the shoot," says Federation of Cine Technicians and Workers of Eastern India president.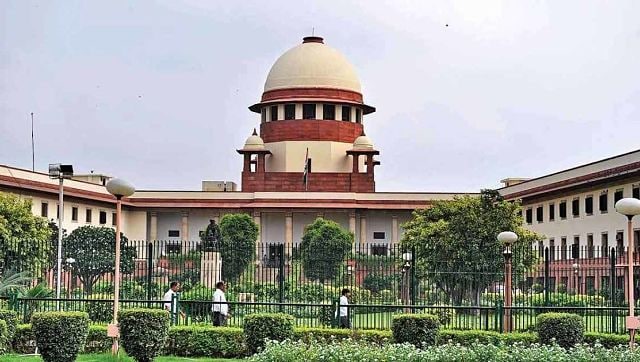 India
The 60-year-old woman alleged that she was gang-raped in front of her six-year-old grandson by supporters of the state's 'ruling political party'
Politics
Sharma, BJP's Alipurduar district president, alleged that the party ignored the sentiments of grassroots workers while choosing candidates for the Assembly polls