Note ban: Nepal's central bank deems new Indian currencies of Rs 500, 2,000 'illegal' for now
The Nepal Rastra Bank said the new Indian notes, which have appeared in border areas dues to the open border, cannot be exchanged until India accords approval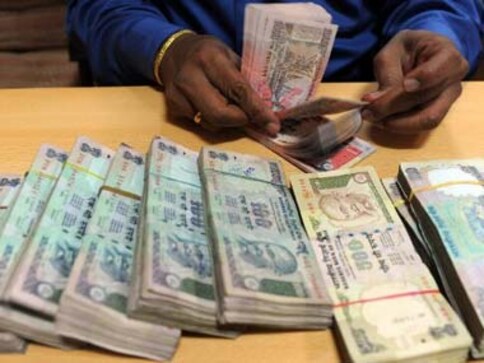 Kathmandu: While there is no clarity on the fate of the withdrawn Indian currency notes of Rs 500 and Rs 1,000 denominations in Nepal, new Indian Rs 500 and Rs 2,000 bank notes are deemed illegal and banned for exchange, Nepal's central bank said on Thursday.
The Nepal Rastra Bank said the new Indian notes, which have appeared in border areas dues to the open border, cannot be exchanged until India accords approval.
Ramu Poudel, chief of the NRB's eastern region, told members of business community in Biratnagar that the new Indian rupee notes in Nepal will be considered as "illegal" until new facilities of exchange are determined by the Indian apex bank.
As of now, said Poudel, the understanding with Reserve Bank of India is that a Nepali citizen can hold up to Rs 25,000 worth of old Rs 500 and Rs 1,000 denomination Indian currency notes. "Even the fate of those old notes is uncertain... how can these new Indian notes coming into the market be considered as legal?"
Nepal and India have not yet reached any agreement on the modality of exchange of the withdrawn notes, and the new notes will be exchangeable in Nepal only after India's central bank issues a new FEMA notification under the Foreign Exchange Management Act, according to the NRB.
The FEMA notification allows foreign countries or nationals to hold on to a certain amount of Indian notes. At present, India has allowed Nepali citizens to individually hold Rs 25,000 in Indian currency.
Poudel said the two central banks were in close contact to ease the exchange facilities but no way out has been identified yet.
After India banned its old Rs 500 and 1,000 notes, Nepal's central bank had formed a task force to prepare a guideline for Indian currency exchange.
"The modality and guidelines has already been handed over to the Indian side for their consideration through the Indian Embassy," said Poudel, adding that India is cautious about providing exchange facilities to citizens of a foreign country, as it fears it could be used as "a clearing house" to convert counterfeit currency into legal tender.
Last week, Nepal's Premier Prachanda had telephoned Prime Minister Narendra Modi and sought an arrangement so that Nepalese holding a huge stock of banned high denomination Indian bank notes could swap them with legal currency in the country.
During his five-minute telephonic conversation with Modi, Prachanda told him that Nepalese have quite a big stock of Indian bank notes of 500 and 1,000 denominations that have now been pulled out of circulation.
Hundreds of thousands of Nepalese, who earn a living by working as daily-wage labourers in India, visit the neighbouring country seeking medical treatment or rely on Indian markets to purchase daily essentials, are said to be holding big chunk of scrapped Indian bank notes, Kathmandu Post had reported.
With PTI inputs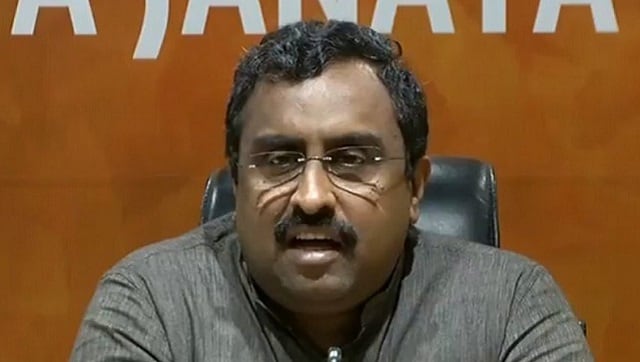 Politics
As he comes out with his latest book, The Hindutva Paradigm, Firstpost talks to him about various issues, including Deendayal Upadhyaya's Integral Humanism, the recent killings of Kashmiri Pandits in the Valley
India
The prime minister has closely monitored the Kedarpuri reconstruction projects worth Rs 250 crore in Uttarakhand.
India
Modi tweeted, "I pray for the good health and speedy recovery of Dr. Manmohan Singh Ji."