No possibility of alliance with JD(U): Lalu Prasad Yadav
Lalu Prasad Yadav clarified that there was not going to be any alliance between RJD and JD(U) in Bihar. JD(U) leader K. C. Tyagi had earlier said that an alliance between RJD and JD(U) was going to emerge.
Patna: Rashtriya Janata Dal chief Lalu Prasad Sunday denied that there was any move to forge an alliance with Bihar's ruling Janata Dal-United.
"There is no question and no possibility of an alliance with JD-U," Lalu told media persons following reports that there will be realignment of the RJD with arch rival JD-U.
Bihar Chief Minister Nitish Kumar resigned on Saturday, taking moral responsibility for his party JD-U's rout in the Lok Sabha elections. The JD-U got barely two seats out of Bihar's 40 in the Lok Sabha.
JD-U general secretary K.C. Tyagi earlier Sunday said: "RJD will join the government after JD-U elects its new leader."
Lalu Prasad, however, said he will not join hands with the JD-U.
"It is baseless and a cooked story that I had talked with JD-U president Sharad Yadav about it," Lalu said.
Lalu said that after JD-U legislature party meeting Sunday, the RJD will hold a meeting of its leaders and legislators to discuss the situation in the state.
IANS
Find latest and upcoming tech gadgets online on Tech2 Gadgets. Get technology news, gadgets reviews & ratings. Popular gadgets including laptop, tablet and mobile specifications, features, prices, comparison.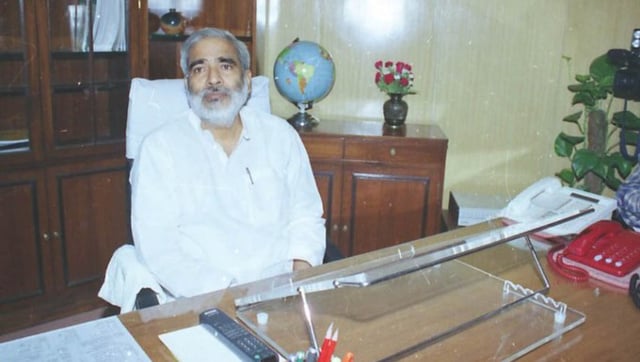 India
Reacting to Singh's death, Lalu Prasad Yadav said, "I told you the day before yesterday, you are not going anywhere. But you went so far"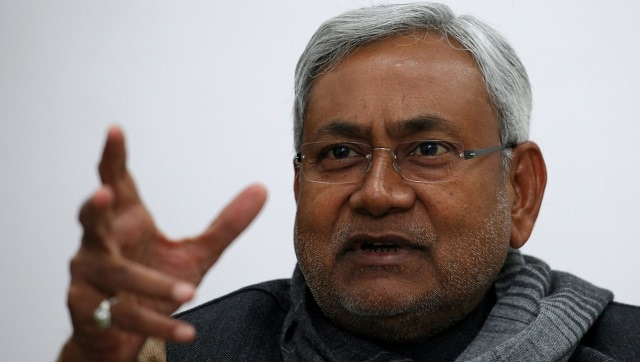 Politics
The meeting comes amid uncertainty over Kumar's alliance with the Lok Janshakti Party and if the party will fight the Bihar polls with the JD(U)-BJP combine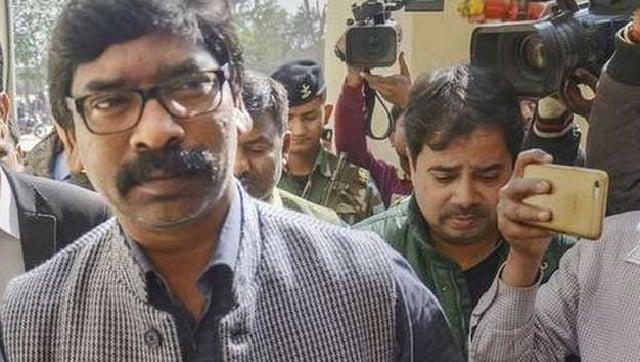 Politics
RJD has already formed a mahagathbandhan (grand alliance) in Bihar with Congress, Upendra Kushwaha's RLSP and Mukesh Sahni's VIP