Nitish Kumar's 'democratic thinking has changed', he now speaks the language of BJP, says Bihar Congress
The Bihar unit of Congress on Wednesday hit out at Nitish Kumar over his criticism of the party's electoral strategy in Gujarat, and accused the CM of speaking the 'language of the BJP'
Patna: The Bihar unit of Congress on Wednesday hit out at Nitish Kumar over his criticism of the party's electoral strategy in Gujarat, and accused the chief minister of speaking the "language of the BJP".
"Ever since Kumar has formed an alliance with the BJP, his democratic thinking has changed. He has started speaking the language of (Prime Minister) Narendra Modi and the BJP," BPCC acting president Kaukab Qadri said here in a statement.
He rubbished the JD(U) president's claim that in a bid to woo Hindu voters, Congress had sidelined its senior leaders.
Qadri also repudiated Kumar's remark that the person who would occupy the top position in the Congress is always "predetermined".
"Kumar should remember that Sitaram Keshri has also been a national president of the party. Before him, Narasimha Rao has held the position for five years," he said.
Referring to Rahul Gandhi, who is all set to be the next Congress president, Qadri said his intensive campaign in Gujarat will ensure the party's victory in that state.
India
Naqvi, who is the Rajya Sabha Deputy Leader, also accused the Congress and a few other Opposition parties of working with the policy of 'rant and run' by making allegations and scooting off
Politics
Punjab chief minister Captain Amarinder Singh also said that his government had already fulfilled 93 percent of the poll promises made in the election manifesto and would soon go up to 95 percent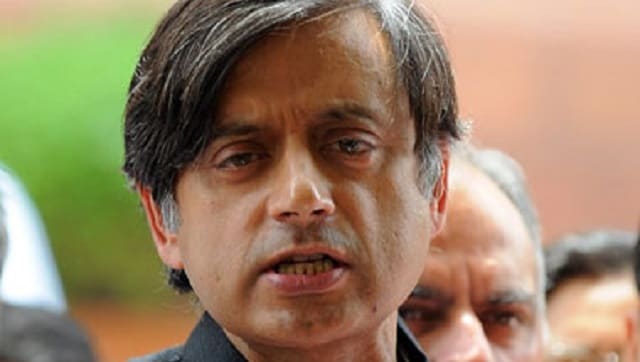 India
The 32-member Parliamentary Standing Committee on IT is scheduled to meet on Wednesday, for which the listed agenda is "Citizens' data security and privacy"