Nitish Kumar challenges BJP, plans special 'gaushala' in Bihar for abandoned cows
In a bid to embarrass BJP for doing nothing to protect abandoned cows, Bihar CM Nitish Kumar announced his government would set up a 'Gaushala' to protect stray cows.
Patna: In a bid to embarrass his political rival, the BJP, for doing nothing concrete to protect abandoned cows, Bihar Chief Minister Nitish Kumar on Monday announced his government would set up a mega special 'Gaushala' on an experimental basis to save and protect stray bovines.
"I have asked the District Magistrate of Patna to identify a big place so that it is turned into a shelter place for all abandoned cows. All abandoned cows, who are either roaming on the roads, that are disrupting traffic and forced to consume plastic, polythene and garbage for survival, will be provided a safe place," he said.
Nitish Kumar said it will be a first such move and be on an experimental basis.
"If it proves to be successful, the government will go ahead to set up such project at other places," he added.
Nitish Kumar challenged 'gau rakshaks' or cow vigilantes to look after abandoned cows and provide them shelter and food instead of attacking people on the roads in the name of protecting cows.
"Gau rakshaks must take care of cows which roam the streets and eat plastic and garbage," he said.
Kumar said cows are dying in large numbers after eating plastic, and said the animals at times become victims of road accidents.
"This is my demand to the so-called cow protectors: If they are sensitive to cows, they should rescue abandoned cows from the roads and set up shelters to keep them and provide them food," Nitish Kumar said when asked about the increasing incidents of attacks by gau rakshaks.
Nitish Kumar also used the occasion to taunt the Yogi Adityanath-led BJP government in Uttar Pradesh.
"A large number of abandoned cows are found roaming on the roads, including national highways in Uttar Pradesh, and eating plastic and dying. You will get to witness more cows on the roads in Uttar Pradesh compared to Bihar," he said.
Nitish Kumar also added cow slaughter has been banned in Bihar for decades.
"Cow slaughter was banned in Bihar even before the BJP came into existence," he said in reply to a question about his reaction to the Narendra Modi government's rules on cow trade and slaughter.
Find latest and upcoming tech gadgets online on Tech2 Gadgets. Get technology news, gadgets reviews & ratings. Popular gadgets including laptop, tablet and mobile specifications, features, prices, comparison.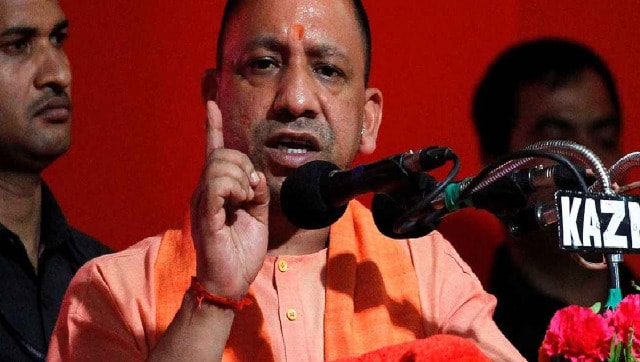 India
The special four-day cleanliness campaign starting today aims to create awareness about COVID-19, vector-borne diseases and other ailments
India
The administration has announced a compensation of Rs 4 lakh each for the families of the dead workers. The injured will be given Rs 50,000 each.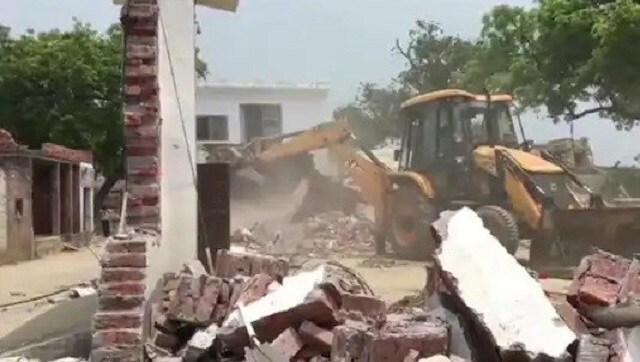 India
An official indicated that Vikash Dubey, who who is wanted in 60 criminal cases, may have fled to Nepal or taken shelter in a neighbouring state