New Jayalalithaa and Sasikala video fuels rumours around former CM's 'mysterious' death
While the two factions of AIADMK are still trying to find a middle ground to reconcile, a video shared by Sasikala's nephew on Facebook on Jayalalithaa's death has brought the mystery to the forefront.
While the two factions of the erstwhile All India Anna Dravida Munnetra Kazhagam (AIADMK) are still trying to find a middle ground to reconcile and merge putting the political crisis in Tamil Nadu to bed once and for all, a video shared by VK Sasikala's nephew Jeyanandh Dhivakaran on Facebook has brought the mystery around former chief minister J Jayalalithaa's death to the forefront.
Jayalalithaa was filmed while in hospital talking to her long-time aide, Sasikala, who protected her mentor's dignity by refusing to share the footage, said a post on Facebook, which was deleted quickly. The short-lived video was shared on social media on Thursday and reportedly Dhivakaran had threatened to reveal clips from the last days of Jayalalithaa in Apollo Hospitals in Chennai to show the kind of relationship Amma and Chinnamma shared.
"Even after been coined as a murderer, Amma's pic was not revealed by Sasikala as her enemies should not see her clad in a green gown. Chinnamma took this decision. We kept her as a mighty lion until her death and bid adieu. But OPS, just to garner votes, placed her in a coffin and paraded her." NDTV quoted the post on Facebook.
The post further added, "Truth is strong and what if the videos of Amma's and Chinnamma's conversations surface one day? What should we do to PH Pandian and Manoj K Pandian?" The Pandian brothers belong to the former chief minister O Panneerselvam or OPS faction and were the first to bring out the murder allegations.
The latest Facebook claim adds to the ongoing drama that has torn Jayalalithaa's party with her allegedly trusted lieutenant OPS constantly demanding a judicial probe into the former chief minister's death. OPS has alleged that the top leaders of the party, including him, were not allowed access to Jayalalithaa when she was in the hospital. Jayalalithaa died on 5 December, 2016 after a prolonged illness. In fact, amid ongoing political tussle over the merger of the two warring factions, OPS has revived his demand for a probe into Jayalalithaa's 'mysterious' death.
OPS had broken away from the AIADMK after Sasikala showed interest in the post of the chief minister but her ambitions were cut short after Supreme Court sentenced her to four-year jail term over disproportionate assets case. The crisis within the AIADMK has since escalated to the extent that the OPS camp has put the removal of Sasikala's family from the AIADMK as a condition for the merger of the two factions.
India
In the video, the woman can be seen coaxing the snake to leave the front yard of her home.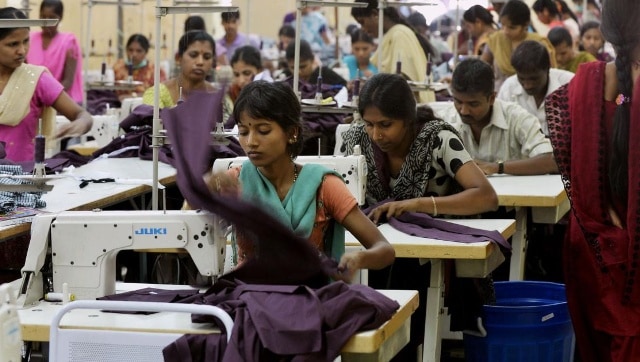 India
The Kerala Shops and Commercial Establishments (Amendment) Act, 2018, was passed in December 2018, guaranteeing improved working conditions in commercial shops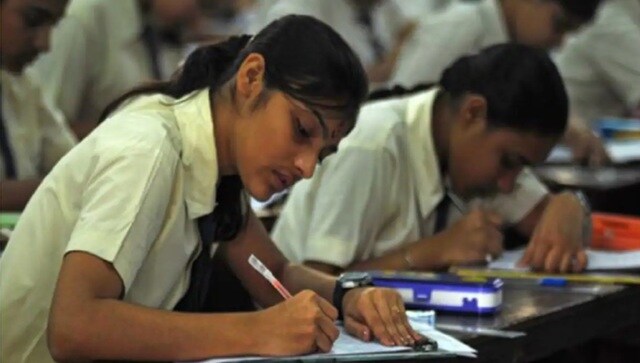 India
The standard of medical education is in no way diluted or affected merely by dispensing with the common entrance examination, the preamble of the Bill to override NEET said