New set of 27 smartcities announced; Modi's Varanasi, Agra, Kohima make the cut
Notable inclusions in the list are prime minister Narendra Modi's constituency Varanasi, Shivamogga (Shimoga) in Karnataka, Thanjavur (Tamil Nadu), Mengaluru (Karnataka) and Kohima (Nagaland)
The government has announced the new list of smart cities today, taking the total number of cities that will get the makeover under prime minister Narendra Modi's pet scheme to 60.
The new list has 5 cities from Maharashtra, 4 each from Tamil Nadu and Karnataka, 3 from Uttar Pradesh, 2 each from Punjab, Rajasthan and Madhya Pradesh and one each from Andhra Pradesh, Odisha, Gujarat, Sikkim and Nagaland.
Stating that the ambitious smart city project is ahead of schedule, Urban development minister M Venkaiah Naidu said the 60 cities have proposed a total investment of Rs 1.44 lakh crore.
Notable inclusions in the latest list are prime minister Narendra Modi's constituency Varanasi, Shivamogga (Shimoga) in Karnataka, Thanjavur (Tamil Nadu), Mengaluru (Karnataka) and Kohima (Nagaland).
Here is the latest list of smart cities:
Here is the list of the smart cities announced earlier:
Sports
Widely regarded as one of India's most popular athletes, Natekar received the prestigious Arjuna Award for his contributions to the sport in 1961.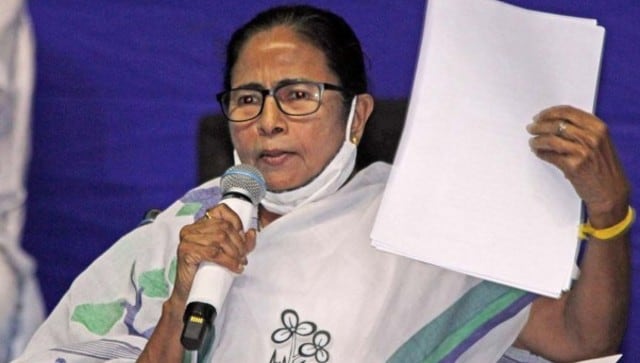 Politics
The TMC chief, who seeks to take up a larger role in national politics prior to the 2024 Lok Sabha election, is visiting Delhi for the first time after her party's win in the recent Assembly polls
World
The two sides are expected to focus on ways to augment trade and investment ties, besides looking at opportunities in healthcare, education, digital domains