NCP suffers setback in Maharashtra local body polls but retains largest share in the House
In the 78-member Upper House, Congress now has 20 members, the NCP tally has been reduced to 23, while BJP has 18, and Shiv Sena has nine members.
Mumbai: In a setback to the opposition NCP in Maharashtra, the party could win only one of the four seats it held during the biennial elections held for six local bodies constituencies in the state Legislative Council.
The voting was held on Saturday and the counting of votes took place on Tuesday. The NCP retained only Pune local bodies seat while Congress retained Nanded and wrested Sangli-Satara local bodies constituency from NCP. The BJP retained the Jalgaon local bodies seat.
The Sharad Pawar-led party lost Bhandara-Gondia to BJP and Yavatmal to Shiv Sena. The loss in Sangli-Satara is a huge blow to NCP as it had earlier refused to yield to Congress's demand for 3:3 formula of seat-sharing for the six seats.
The NCP leadership had earlier lambasted former chief minister Prithviraj Chavan for sticking to the demand that his party get Sangli-Satara constituency in the seat-sharing. State NCP chief Sunil Tatkare had earlier alleged the alliance fell through because of Chavan's adamant attitude. He had also questioned how Congress could demand the seat when NCP had more numbers. The NCP backed an independent in Nanded, the stronghold of state Congress president Ashok Chavan.
As per the figures given by state electoral office, Amar Rajurkar (Congress) polled 251 as against 208 votes received by independent Shyamsunder Shinde.
Congress's Mohan Kadam bagged 309 votes as against 246 by Shekhar Gore(NCP) in Sangli-Satara. In Yavatmal, Tanaji Sawant of Shiv Sena defeated Congress's Shankar Bade. Sawant polled 348 votes as against 78 of Bade. Notably, the NCP had backed Sawant.
In Pune, Anil Bhosale of NCP bagged 440 votes as against 133 of Ashok Yenpure (BJP). Congress candidate Sanjay Jagtap finished a poor third with 71 votes.
In Jalgaon, Chandulal Patel (BJP) polled 421 votes. Independent Vijay Patil polled 90 votes while remaining six independents drew a blank.
In Bhandara-Gondia, Parinay Phuke of BJP trounced NCP's Rajendra Jain, who polled 137 votes and Praful Agrawal of Congress who got 112 votes.
In the 78-member Upper House, Congress now has 20 members, the NCP tally has been reduced to 23, while BJP has 18, and Shiv Sena has nine members.
However, NCP continues to be the single largest party in the House. The biennial polls to five seats from teachers and graduates constituencies are also scheduled for which dates will be announced soon, an election official said.
The elections to Nashik graduates constituency held by Congress, Aurangabad teachers held by NCP, Amravati graduates held by BJP and Konkan teachers and Nagpur teachers constituencies held by independents will be held soon as their term also ends on 5 December.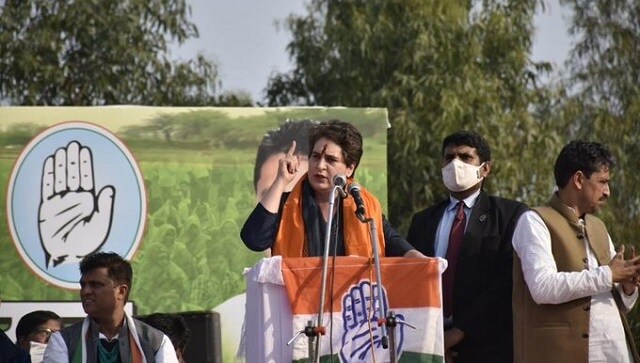 India
As many as seven civilians have been killed by militants in Kashmir Valley in the last five days.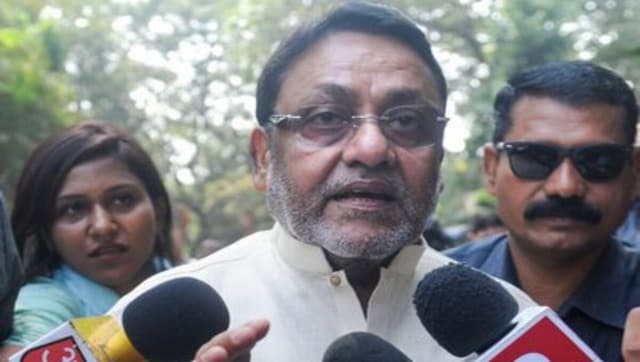 India
Addressing a press conference in Mumbai, Malik, who is NCP's spokesperson and a Maharashtra minister, alleged that Bharatiya's brother-in-law Rishabh Sachdeva was among those three persons
Politics
He joined the state's ruling party at TMC secretary general and cabinet minister Partha Chatterjee's room in the Assembly, in the presence of other leaders.