Naveen Patnaik says BJD won't seek allies in Odisha, insists party will win Assembly polls on its own
Naveen Patnaik also claimed that the BJD was maintaining an equal distance from both the BJP and the Congress.
Bhubaneswar: Odisha chief minister and Biju Janata Dal (BJD) president Naveen Patnaik on Saturday ruled out his party forging an alliance with others for the next Assembly election and asserted that it was capable of winning the polls on its own strength.
He also claimed that the BJD was maintaining an equal distance from both the BJP and the Congress.
"We will have no alliance with any political party. We will fight the next election on our own," Patnaik said during an interactive session at a literary festival in Bhubaneswar.
"There will be no alliance at all, direct or indirect," he added.
On the BJP's target of winning 120 of the 147 Assembly seats in Odisha in the 2019 polls, Patnaik said, "I do not believe in these statistics. But I believe that we have worked for the people of the state and they will vote the BJD to power again."
Stating that the BJD's strength was in the works it had been doing for the state and its people, the chief minister said the people had faith in his regime because of the various development works and welfare schemes implemented by it.
Patnaik asserted that his party was maintaining an equal distance from both the Congress and the BJP.
Five days ago, he had said the same thing after senior BJD leader and state agriculture minister Damodar Rout claimed that the party had no hesitation in joining hands with the Congress for the next Assembly polls.
"The BJD is equidistant from the Congress and the BJP. With the blessings of our people, we will continue our fight for the rights of Odisha," Patnaik had tweeted after Rout's statement.
The next Assembly election in Odisha is due in 2019.
Find latest and upcoming tech gadgets online on Tech2 Gadgets. Get technology news, gadgets reviews & ratings. Popular gadgets including laptop, tablet and mobile specifications, features, prices, comparison.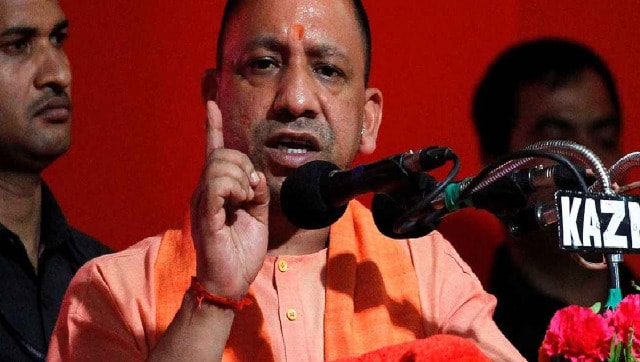 India
Adityanath also asked officials to ensure intensive screening of people for possible infection during a 10-day surveillance campaign launched in 10 districts of the Meerut region from Thursday.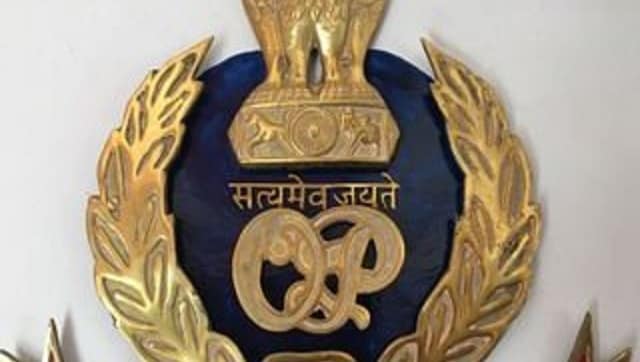 India
The survivor was raped repeatedly over a period of four months and she also got pregnant during this time. The fetus was aborted on the directions of the local inspector, one of the key accused in case.
India
The incident occurred when the police attempted to arrest Vikas Dubey, a history-sheeter facing 60 criminal cases, in Dikru village under Chaubeypur Police Station on the intervening night of 2 and 3 July.