National stage: Will Modi be BJP's campaign committee chief?
The Chief Minister is reportedly set to be elevated to the chairman of a campaign committee, much like Congress general secretary Rahul Gandhi.
Will he, won't he? Narendra Modi, who has convincingly held on to his throne in Gujarat is now reportedly set to be primed for a role in national politics by making him in charge of the campaign committee while the party evaluates if he is to be the next prime ministerial candidate.
The Economic Times quotes an unnamed BJP leader as saying,"This is a strategic way to elevate Modi and enthuse the cadre ahead of the next contest at the Centre without disturbing the equations within the BJP-led National Democratic Alliance."
According to the leader, the elevation is a result of the BJP and Rashtriya Swayamsevak Sangh coming to an agreement that Modi needed to be elevated beyond his restricted role in the state.
As Firstpost noted, even in this time's Vibrant Gujarat summit while industrialists were effusive in their praise, they stayed clear of Prime Minister references, given that there's a strong possibility he might just make it to the race.  Likely, they didn't want to end up on the wrong side of the UPA government by endorsing him openly just yet.
The BJP leader is also no stranger to campaign management, both having micro-managed his own campaign in the state and managing national campaigns in the past as well. He has managed national campaigns for senior party leaders like LK Advani and Murli Manohar Joshi in the past, and has also been national secretary of the party where he was in charge of states like Punjab, Himachal Pradesh, Haryana, Chandigarh, and Jammu and Kashmir.
Modi has campaigned in other states across the country during local elections but hasn't played a prominent role in the national politics of the party so far. Facing some elements of dissent among leaders within his own party and from others who are part of the NDA alliance, the Gujarat Chief Minister has been bringing his allies and supporters closer and more in the open as seen during his swearing in ceremony.
As he prepares for his big step into the national arena, Modi and the BJP can be expected to make small incremental moves to test the waters before deciding the Guajrat Chief Minister's role in the next national elections. This may just be the first of many more to come.
Find latest and upcoming tech gadgets online on Tech2 Gadgets. Get technology news, gadgets reviews & ratings. Popular gadgets including laptop, tablet and mobile specifications, features, prices, comparison.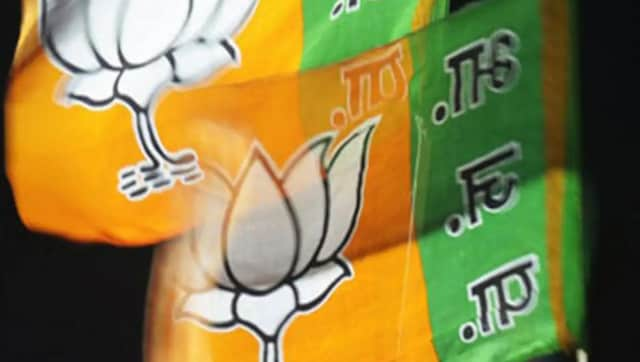 Politics
AK Sharma, a 1988 batch officer from Mau district in Uttar Pradesh, is considered close to Prime Minister Narendra Modi and had worked with him in Gujarat
India
The pilot issued an apology saying his tweets 'may have hurt sentiments'. A GoAir spokesperson said the airline has a zero tolerance policy on such matters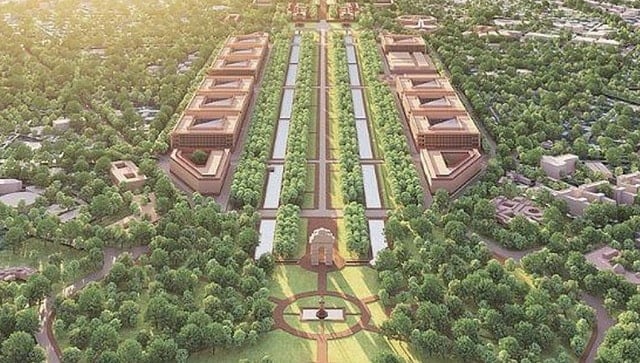 India
A bench of Justices AM Khanwilkar, Dinesh Maheshwari, Sanjiv Khanna will pronounce the verdict on the batch of pleas which question several aspects, including the environmental clearance granted