Nashik Lok Sabha Election Result 2019 LIVE Updates:Godse Hemant Tukaram leading
In 2009, NCP's Sameer Bhujbal won the Nashik Lok Sabha seat and in 2014 he was succeeded by Shiv Sena leader Hemant Tukaram Godse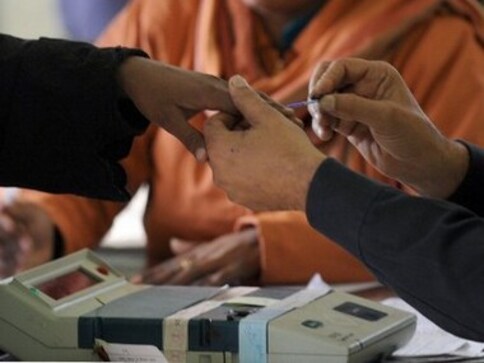 Nashik Lok Sabha Constituency
Constituency number: 21
Total electors: 15,93,237
Female electors: 7,42,780
Male electors: 5,24,572
Reserved: No
Delimited: Yes. Niphad and Yevla Assembly segments were removed in 2008 and Igatpuri Assembly seat was added from the erstwhile Dahanu Lok Sabha Constituency. Nashik Assembly seat was split into Nashik East Nashik West and Nashik Central.
Assembly constituencies: Sinnar, Nashik East, Nashik Central, Nashik West, Deolali (SC), Igatpuri (ST)
Results in last four Lok Sabha elections: Shiv Sena's Uttamrao Dhikale became the MP in 2009. However, NCP's Devidas Hingale won in 2004. In 2009, NCP's Sameer Bhujbal won the seat and in 2014 he was succeeded by Shiv Sena leader Hemant Tukaram Godse.
Demographics: It is spread across parts of Nashik district. Though a Hindu-majority district, it has a sizeable Muslim population of 6.93 lakh people. Its literacy rate is 82.3 percent, as per Census 2011.
India
Police have registered a case against the car driver at the Khopoli police station and are taking further action. Preliminary reports suggest that the accident occurred due to rash and negligent driving by the driver of the car
India
On Tuesday, Mumbai recorded five fresh measles cases and one suspected death, the city's civic body had said in a bulletin earlier in the day. In Mumbai alone, ten deaths due to measles have been reported as of November 28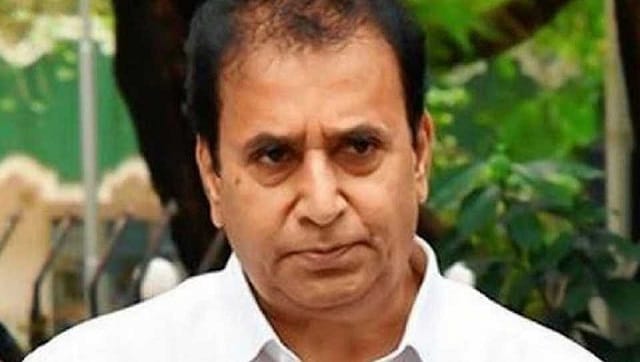 India
A special court designated to hear cases related to the Prevention of Money Laundering Act (PMLA) recorded his appearance and then granted him bail