Narendra Modi government crippling anti-corruption legislation: Abhishek Manu Singhvi
Abhishek Manu Singhvi accused the Narendra Modi government of 'systematically crippling' the anti-corruption legislation enacted by the UPA government
The Congress on Thursday accused the Narendra Modi government of "systematically crippling" the anti-corruption legislation enacted by the UPA government and said it had not lived up to its assurance of fast-tracking criminal cases faced by BJP MPs.
Briefing reporters in New Delhi, Congress spokesperson Abhishek Manu Singhvi alleged that the Whistle Blowers Protection Act and Prevention of Corruption Act had been weakened and the Right to Information Act has been eroded.
"The government has a terrible track record of systematically crippling the anti-corruption legislation that the UPA government had set up," Singhvi said.
He said the Whistle Blowers Protection Act has been weakened by introducing a requirement that the information released must first be obtained by RTI.
Singhvi said the Prevention of Corruption Act has been weakened by making it easy to prosecute a coerced bribe giver but extremely difficult to prosecute a bribe taker.
"The electoral bonds is part of an elaborate scheme to smother accountability and transparency," he said.
Singhvi said the prime minister in his maiden speech in Parliament had said that he would fast-track criminal cases against MPs and promised to dispose of cases in a year.
"Three years have passed. The cases against sitting MPs and MLAs remain unresolved," he said.
Singhvi said, "31 percent of ministers in the BJP government face criminal cases and 18 percent face serious criminal charges".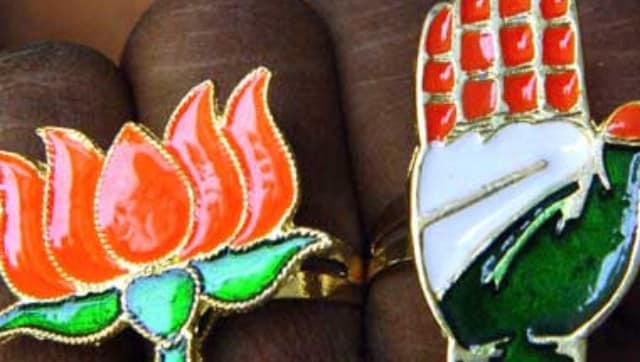 Politics
The significance of the region can be understood from the fact that it accounts for 25 Lok Sabha seats, more than half of which come from Assam alone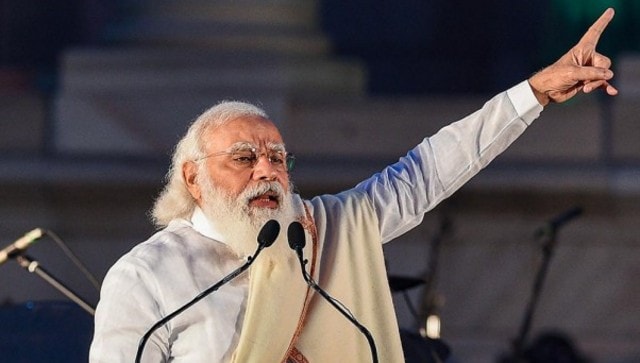 India
Modi reviewed the progress of vaccination and the roadmap for scaling up production of vaccines in the next few months, the Prime MInister's Office said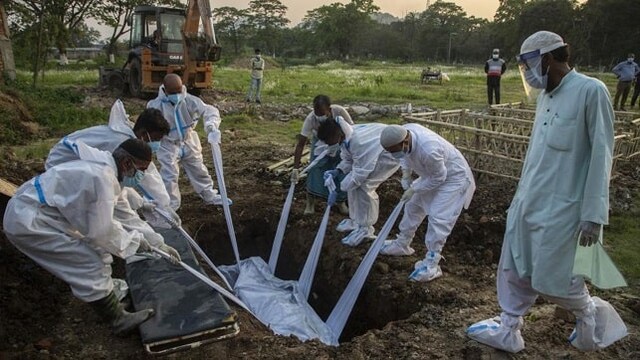 India
Had the nationalist leadership taken the savage epidemic of 1918-1919 seriously, India might have been one with a political culture that put lives first