Narendra Modi, Amit Shah to meet BJP CMs to chalk out strategy for 2019 General Elections
A meeting of chief ministers and deputy chief ministers of party-ruled states has been convened by Amit Shah on 21 August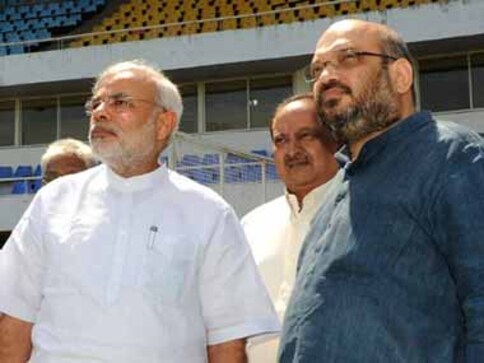 New Delhi: A day after BJP president Amit Shah set a target of 350-plus seats for the party in the next Lok Sabha elections, a meeting of chief ministers and deputy chief ministers of party-ruled states has been convened on August 21 to discuss the further strategy to achieve the target.
Prime Minister Narendra Modi and Amit Shah are likely to address the meet, informed sources said.
The sources said that the meeting would be in continuation to the party's Mission 350-plus for the 2019 Lok Sabha polls, which was set during Shah's meeting with party officials and union ministers on Thursday.
Sources in the BJP said that during the hour-long meeting on Thursday at the party office, Shah gave special focus on coastal states like Odisha, Kerala, Tamil Nadu and West Bengal for achieving the target.
The BJP sources also said that that during the day-long meeting Modi and Shah would take stock of situation of implementation of central schemes in the states.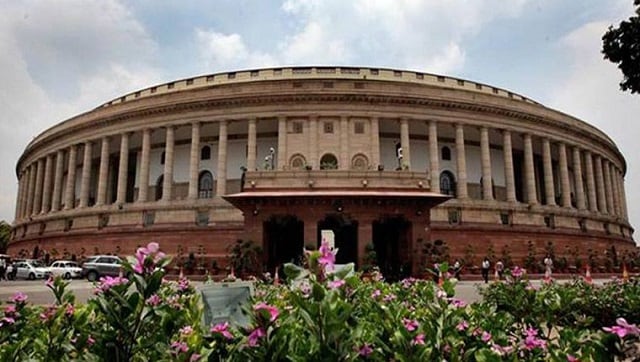 Politics
Meanwhile, the Centre is likely to move a suspension notice against 10 Lok Sabha MPs after they threw papers and tore placards in the House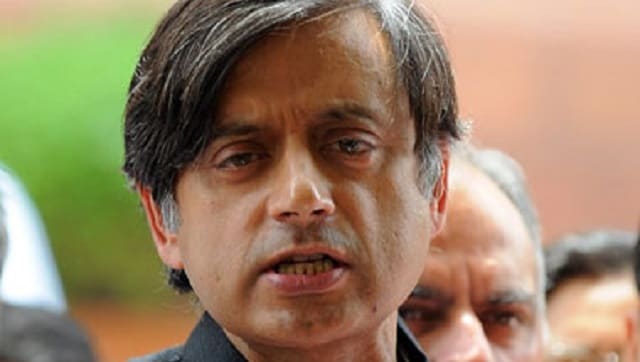 India
The 32-member Parliamentary Standing Committee on IT is scheduled to meet on Wednesday, for which the listed agenda is "Citizens' data security and privacy"
India
Rahul, along with party MPs Pratap Singh Bajwa, Ravneet Singh Bittu, Deepinder Singh Hooda, Gurjit Singh Aujla, Jasbir Singh Gill and other leaders like Randeep Surjewala, also carried banners and raised slogans