Narada sting a planted election vendetta: Mamata Banerjee
Mamata Banerjee on Wednesday described the Narada sting as a 'planted election vendetta' and said law will take its course in the matter.
Kolkata: Facing flak from the opposition over the Narada sting, West Bengal Chief Minister and Trinamool Congress supremo Mamata Banerjee on Wednesday described it as a "planted election vendetta" and said law will take its course in the matter.
In an interaction on Facebook to reach out to netizens, Banerjee took an array of questions on issues like Narada, the recent flyover collapse and the alliance between Congress and CPI(M) and also expressed confidence about her party coming back to power in the state.
"It is a planted election vendetta and blackmail politics to malign a political party. We do not support this. They did not have any other issue. This is political bankruptcy. And we will take all necessary action. Law will take its own course. Party is also very serious," she said in a post in reply to a query on the Narada sting.
Asked if 'syndicates', or groups supplying construction materials that allegedly force people and builders to pay high prices for low-grade items, were funding her party, she said, "No. Never done."
Asked about the action she has taken following the flyover collapse, Banerjee said, "Law will take its own course. The tender for the flyover was allotted during CPI(M) rule. We have already set up an expert committee. We will deal with the matter strongly."
Asked about her views on IIT fee hike, she said "the Centre must consider the feelings of my young generation". "I don't agree (with it)," she added.
As to the CPI(M)-Congress alliance for the Bengal polls, she said "it is an unethical, selfish alliance".
Hitting out at the Centre, Banerjee claimed it "has stopped or drastically reduced funding of several social sector projects like mid-day meal, ICDS, 100-days work, police modernisation, Sarba Siksha Abhiyan and Jangalmahal development programmes, among others".
"We will continue with the ICDS programme. It was previously settled that the Centre will pay 90 per cent of the cost and the state would bear the rest. Now, they have stopped paying but we have to continue for the sake of the children. The Centre has taken away more than Rs 1.5 lakh crore as instalments on the debt incurred by CPI(M). Despite so many meetings, they did not offer any package for Bengal or any moratorium."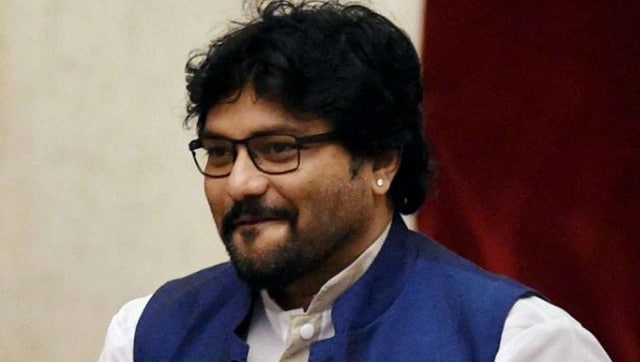 Politics
Supriyo had differences with BJP since the day he was dropped as a Union minister
Politics
Bhabanipur will go to the polls on 30 September and the results will be declared on 3 October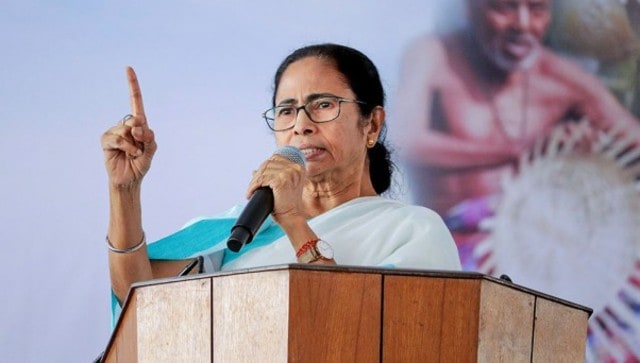 Politics
Sajal Ghosh, the chief election agent of the saffron party's candidate for the constituency, Priyanka Tibrewal, wrote to the EC, raising objections to Banerjee's declaration.