Nabha jailbreak: Arvind Kejriwal demands Sukhbir Badal's resignation
Arwind Kejriwal asked the home minister to take responsibility and resign not just for jail break but also the death of a girl.
New Delhi: Delhi Chief Minister Arvind Kejriwal on Sunday demanded the resignation of Punjab Home Minister Sukhbir Singh Badal after two Khalistani terrorists fled from a jail in the state.
Punjab Home Minister shud immediately resign taking responsibility of jail break and killing of innocent girl by Punjab police

— Arvind Kejriwal (@ArvindKejriwal) November 27, 2016
"Punjab Home Minister should immediately resign taking responsibility of jail break and the later killing of an innocent girl by Punjab Police," the Aam Aadmi Party leader tweeted.
"This shows complete breakdown of law and order in Punjab," Kejriwal added.
Sukhbir Badal is also the Deputy Chief Minister and son of Chief Minister Parkash Singh Badal.
In a sensational jailbreak, armed men on Sunday attacked the maximum security Nabha prison and escaped with two terrorists including Khalistan Liberation Force leader Harminder Singh Mintoo.
India
Whenever you stop at the red light, turn off your car's engine. This will save fuel and also help reduce pollution, tweeted Delhi chief minister Arvind Kejriwal
India
Delhi BJP MP Manoj Tiwari, who started a "Chhath Rath Yatra" against the ban, tweeted stubbornness has yielded to faith following the letter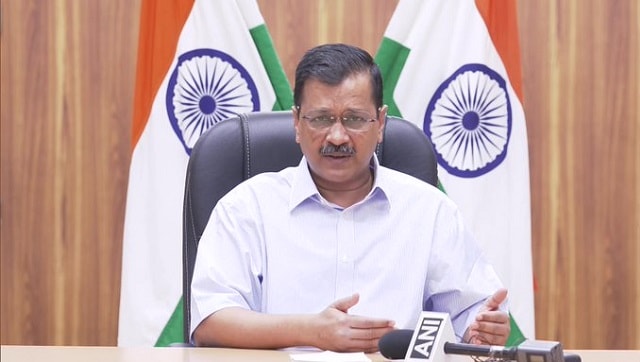 India
The Delhi chief minister had announced a similar kind of winter action plan to combat air pollution last year too, but to no avail