Muzaffarpur Election Result 2020 DECLARED: Congress' Bijendra Chaudhary wins against BJP's Suresh Kumar Sharma
Muzaffarpur Election Result 2020 | While the Congress candidate got 81,871 votes, the BJP candidate got 75,545 votes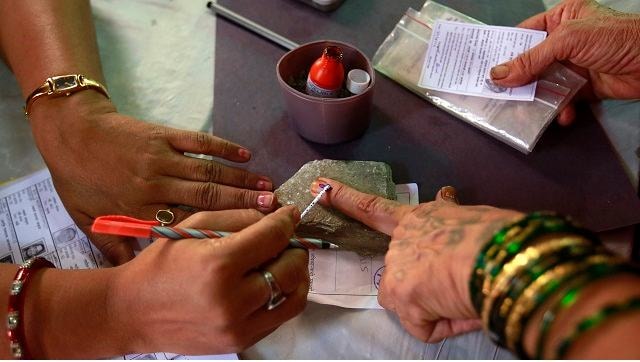 Muzaffarpur Election Result 2020 DECLARED: The Congress' Bijendra Chaudhary won from Muzaffarpur against the BJP's Suresh Kumar Sharma, winning 48.16 percent of the total votes.
Muzaffarpur is an Assembly/Vidhan Sabha constituency in the Tirhut region and falls in the Muzaffarpur district of Bihar.
It is a part of the (15) Muzaffarpur Lok Sabha/Parliamentary constituency.
In the previous election, the BJP's Suresh Kumar Sharma had emerged victorious from the seat. Sharma had won from the seat in 2010 as well.
Many of the migrant workers who returned home to Bihar during the lockdown were from Muzaffarpur, as this Firstpost report notes. Marginalised communities often face social segregation, labour market discrimination and barriers to accessing the most basic services, the report noted.
Interestingly, one of the candidates from Muzaffarpur is Sanjay Sahni, a migrant worker who recently returned to Bihar, as reported by The Times of India.
Here is some information about the Muzaffarpur constituency:
Total number of voters: 3,15,460
Number of male voters: 1,67,932
Number of female voters: 1,46,957
Number of transgender voters: 13
Voter turnout in 2020: 51.14 percent
Voter turnout in 2015: 58.24 percent
also read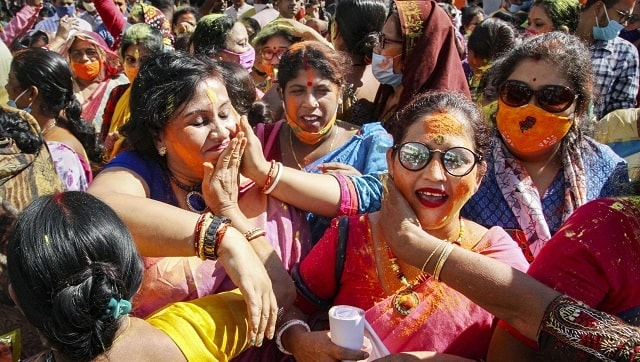 Politics
Apart from the emerging winner, almost like always, the underdogs — the Left parties, AIMIM and LJP — captured people's attention even as they numerically did not amount to much in absolute terms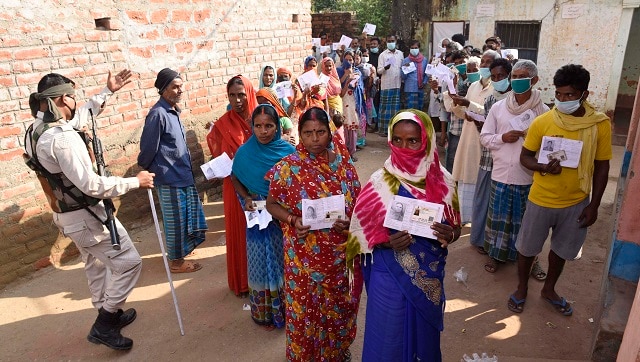 Politics
Hasanpur Election Result 2020 Declared | Tej Pratap Yadav, RJD chief Lalu Prasad's elder son, who relinquished the Mahua constituency in Vaishali district, has won the Hasanpur seat in Samastipur district with an astounding 80,822 votes. JD(U)'s Raj Kumar Ray lost to Yadav and managed to bag 59783 votes.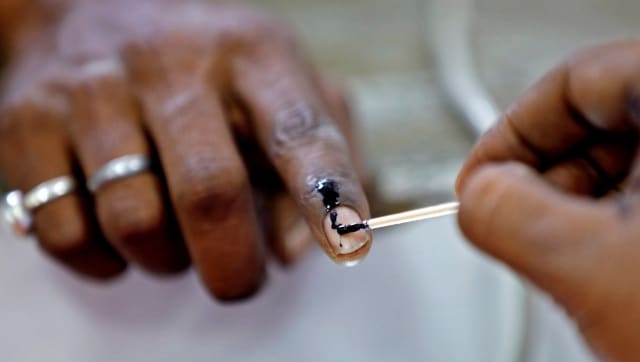 Politics
Imamganj Election Result 2020 Declared | Jitan Ram Manjhi has won the reserved seat of Imamganj with 78,509 votes against RJD's Uday Narayan Choudhary who secured 62,332 votes. Manjhi won by a margin of 16,034 votes.