Muzaffarnagar riots accused Sanjeev Baliyan in Modi's cabinet
One name that is likely to come under massive scrutiny is that of Sanjeev Baliyan, who was sworn in a Minister of State with Independent charge on Monday. Baliyan is also an accused in the Muzaffarnagar riots case.
As news reports dissect the number of women, the age and the regional affiliations of Prime Minister Narendra MOdi's Cabinet, one name that is likely to come under intense scrutiny is that of Sanjeev Baliyan, who was sworn in a Minister of State with independent charge on Monday. Baliyan is an accused in the Muzaffarnagar riots case.
According to a Times of India report, "Baliyan was part of a mahapanchayat in September 2013 which was held despite prohibitory orders and allegedly inflamed tensions. UP police charged him with violation of prohibitory orders and promoting enmity between two communities."
Baliyan, who won from Muzaffarnagar, and another BJP MP from the riot-hit area of Kairana, Hukum Singh, were part of the Mahapanchayat in September. Baliyan won by a margin of close to 4 lakh votes in the 2014 Lok Sabha Elections. According to an Indian Express  report, Baliyan also took out a victory celebration, "despite the imposition of prohibitory orders," with slogans like "jai shree Ram and har har Modi". The report adds that "he avoided areas where riot-affected Muslims have bought land or are living in temporary shelters."
The TOI report  points out that apart from V K Singh, Baliyan is the only BJP MP from western UP who has been given a berth in the Modi government." According to an earlier Hindu Business Line report,  "Baliyan has PhD in veterinary anatomy from the Haryana Agricultural University at Hisar and was an assistant professor there before joining the Haryana government as a veterinary surgeon. Baliyan quit the job about two years ago to become a partner in a real estate firm and also joined the BJP."
BJP effectively won in the Muzaffarnagar-riot stricken area thanks the polarisation of votes. In fact Baliyan had told the Hindu Business Line during the campaign that he was confident of getting 100 percent of Jat vote.
BJP's inclusion of Baliyan is likely to raise some eyebrows but it should not come as a big surprise. The party has defended its leaders in the past saying that they were charged under the National Security Act to defame them in the Muzaffarnagar riots case and that the case was baseless.
Interestingly another Muzaffarngar riots accused Sangeet Singh Som was also spotted at Modi's swearing-in ceremony along with BJP's UP-in-charge Amit Shah, who led the party to a decisive win in the state.
Find latest and upcoming tech gadgets online on Tech2 Gadgets. Get technology news, gadgets reviews & ratings. Popular gadgets including laptop, tablet and mobile specifications, features, prices, comparison.
India
Modi asserted that the world needs a reformed multilateralism that reflects today's realities and gives voice to all stakeholders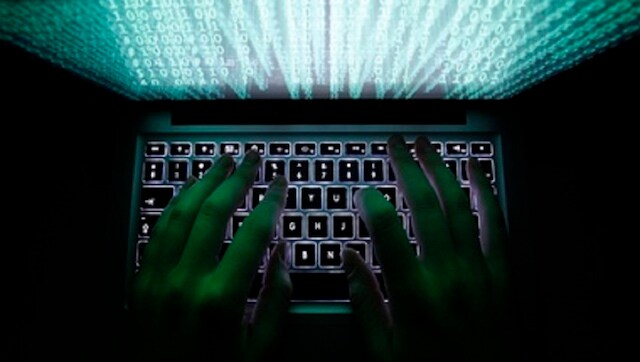 World
Zhenhua Data Information Technology Co. Limited, a Shenzen-based company, is monitoring over 10,000 prominent people and organisations in India, a report in The Indian Express said
India
Addressing the School Education Conclave organised by the Ministry of Education, the prime minister said the new policy will reduce the syllabus and make learning a fun-based experience