Mumbai farmers' protest: BJP MP Poonam Mahajan says 'urban Maoists' were behind agitation
BJP MP Poonam Mahajan on Monday said farmers and tribals protesting in Maharashtra were being misguided by 'urban Maoists'.
New Delhi: BJP MP Poonam Mahajan on Monday said farmers and tribals protesting in Maharashtra were being misguided by "urban Maoists".
The remarks drew flak from the CPM, NCP and AAP, whose leaders targeted the BJP MP for the "insensitive" remarks.
The MP from Mumbai North Central said it was the responsibility of the BJP-led Maharashtra government to sit with the protesters, who were being "captured" by Maoists, to solve their problems.
"Sadly, tribals have been captured by the Maoists and their centre is in Pune. The government can do a lot for them, but the (Maoists') ideology is stopping them."
"We have seen urban Maoists in many cities of India. They go to districts which are called Maoists affected areas," Mahajan told reporters outside Parliament.
"Maoists are misguiding them (the farmers). It is the responsibility of the Maharashtra government to sit with the farmers and sort out the problem," she said as Mumbai's Azad Maidan turned into a sea of red on Monday morning with thousands of farmers carrying red flags converging after walking around 180 km from neighbouring Nashik district for six days.
The farmers, who banded together under the Left-affiliated All India Kisan Sabha (AIKS), reached Mumbai last afternoon and called off their protest this evening after the BJP-led government in Maharashtra accepted their demands.
The main demand on the farmers' list includes an unconditional loan waiver and transfer of forest land to tribal farmers who have been tilling it for years.
Hitting out at Mahajan, CPM leader MB Rajesh said, "The Kisan Sabha is leading the rally. One can see the posters, banners and flags. I am scared the BJP may also call them anti-nationals."
NCP leader Supriya Sule also lambasted Mahajan over the remarks, asking the BJP MP not to belittle the farmers.
"The blood which comes out of the foot after a thorn is embedded is not Maoist just because it is red. There is no politics attached to the toil and sweat of farmers. This was a morcha of those who toil hard. I condemn those who call people struggling for their just demands as Maoists," Sule tweeted.
AAP spokesperson Preeti Sharma Menon tweeted: "What arrogance! Poonam Mahajan dismisses protesting farmers as Maoists."
Find latest and upcoming tech gadgets online on Tech2 Gadgets. Get technology news, gadgets reviews & ratings. Popular gadgets including laptop, tablet and mobile specifications, features, prices, comparison.
India
In an interview to Rahul Joshi, the Union home minister also said that India "will not bow down to anyone" and that it has the support of most countries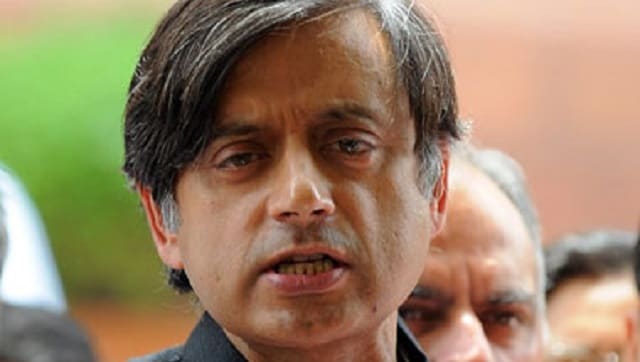 Politics
Tharoor recently posted a link to Lahore Think Fest, in which he criticised the Modi government's handling of the coronavirus crisis and also spoke of alleged "bigotry and prejudice" against Muslims during the pandemic.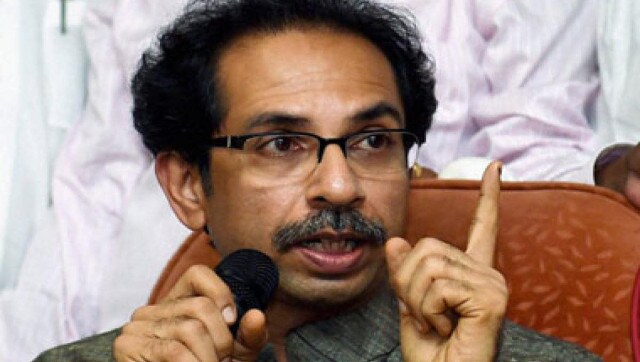 India
The chief minister's comments come in the backdrop of probes by multiple agencies and controversy over actor Sushant Singh Rajput's death