MP farmers' protest: BJP scuttling basic rights of people and Opposition, says Congress
Congress spokesperson and Member of Parliament Gaurav Gogoi on Friday criticized the BJP for preventing Congress vice president Rahul Gandhi on Thursday from visiting Mandsaur
Kolkata: Congress spokesperson and Member of Parliament Gaurav Gogoi on Friday criticized the BJP for preventing Congress vice president Rahul Gandhi on Thursday from visiting Mandsaur in Madhya Pradesh where five farmers were killed in police firing during a violent protest.
"Under the BJP regime, the basic democratic rights of the people and opposition parties are scuttled. Whenever any incident happens it is the duty of the opposition parties to visit the area and express solidarity with the victims. But Rahul Gandhi was stopped," Gogoi told reporters.
Gogoi also criticized the BJP government in Madhya Pradesh and at the Centre for not giving enough attention to the needs of the farmers.
"The Modi government is spending crores of public money to propagate about what has been done by them in the last three years. But they don't have time and money to solve the problems of farmers. The Modi government is a complete failure in the last three years," Gogoi said.
India
BJP spokesperson Sambit Patra said the WHO's methodology to calculate estimated deaths in India due to the virus is 'flawed' and the Indian government had conveyed its objections to the organisation
Politics
Addressing Congress leaders at the brainstorming camp in Udaipur, Rahul Gandhi said that regional parties lack ideology and cannot fight the BJP-RSS team. He believes it is the Indian National Congress party which can do it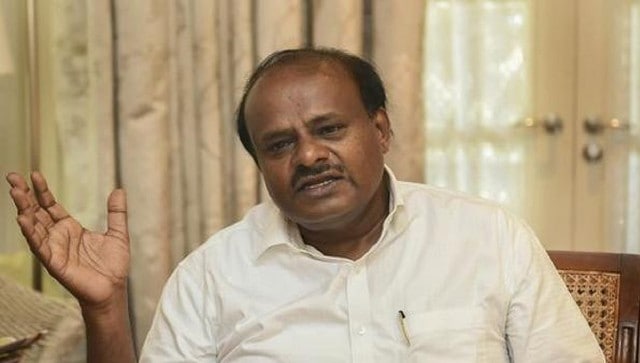 Politics
In his address at his party's 'Chintan Shivir'in Udaipur, Rahul had claimed that regional parties cannot fight the BJP and the RSS as they lack ideology