Month before Bawana fire, Delhi pollution control body had rapped civic bodies for questionable clearances to factories
Bawana is not an isolated case, but the entire national capital is a virtual tinderbox as the civic bodies have, over the years, granted factory licences violating norms, according to official records
New Delhi: Bawana is not an isolated case, but the entire national capital is a virtual tinderbox as the civic bodies have, over the years, granted factory licences violating norms, according to official records.
Ten women and seven men were killed while a man and woman were injured in a massive blaze at a firecracker storage unit in outer Delhi's Bawana industrial area last evening.
Barely a month before the Bawana cracker unit tragedy, the Delhi Pollution Control Committee (DPCC) had pulled up civic bodies for indiscriminately granting licences to industrial units.
In an official order, the DPCC, which comes under the Environment Department, said the "root cause" of the proliferation of illegal industrial units was the fact that people are obtaining licences from the civic bodies, despite not having the "mandatory" consent from the pollution board.
It also reprimanded agencies such as the Delhi Jal Board (DJB), which comes under the city government, and the power distribution companies of issuing water and electricity connections to such illegal industrial units.
"Industries/units are operating both in approved industrial areas/estates/redevelopment areas and also in residential/non-conforming areas without obtaining prior mandatory consent from DPCC," says the DPCC order, dated 22 December, 2017.
Under the Delhi Master Plan 2021, prepared by the Delhi Development Authority (DDA), industrial units can come up, after obtaining the mandatory clearances, only in certain approved zones.
In its order, the DPCC barred all the agencies from granting any licences or water and power connections to industrial units, in residential as well as approved areas, not having the 'Consent to Establish' from the pollution board.
"All government agencies such as municipal corporations or local bodies, discoms, Delhi Jal Board etc shall not grant or issue any licence or permission or electricity connection or water supply connection or sewer connection to the industries or units without having the consent to establish under the Air and Water acts from the DPCC," the order said.
Earlier, during a meeting with Lieutenant Governor Anil Baijal on 7 December, Supreme Court-appointed Environment Pollution (Prevention and Control) Authority chairperson Bhure Lal had raised the issue of air pollution caused by industries running in Badli, Bawana, Narela and the DTU areas.
Later, the EPCA had sought to know the total number of such industrial units operating in Delhi, but the DPCC and the municipal agencies failed to respond and had sought to pass the buck on each other.
Under the Air and Water (Prevention and Control) Act, 1981, no person without the previous consent of the DPCC shall establish or operate an industrial plant in any air pollution control area (Delhi is one).
But this norm has been violated over the years prompting the DPCC to reiterate its position through a formal order.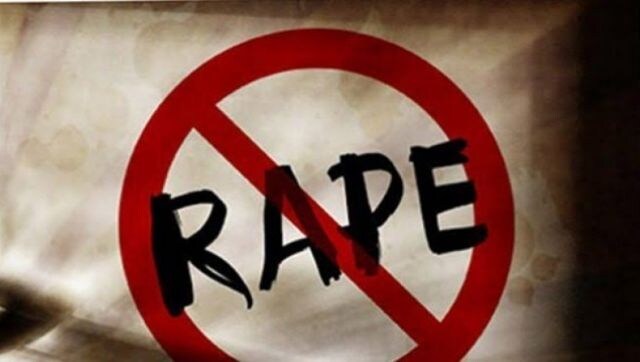 India
According to Delhi Police, the victim was playing when one of the accused boys, both in the age group of 10-12 years, lured her and took her to his house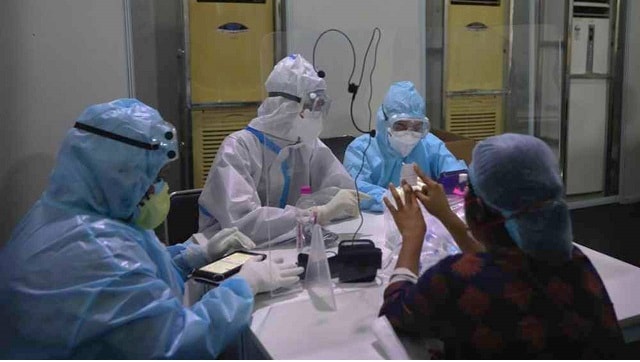 India
Earlier, Health Minister Anil Vij had said that Haryana was 'adversely affected' due to its vicinity to Delhi
India
The deaths recorded are the highest since June 10 last year, when the national capital recorded 44 fatalities. According to the data, the positivity rate is the highest since May 4, when it was at 26.7 percent