Monsoon Session of Parliament: Sumitra Mahajan clarifies controversy around Jyotiraditya Scindia
Sumitra Mahajan admitted to some error on the part of the Secretariat which appeared to give an impression that Jyotiraditya Scindia was the target of attack by a ruling party member
New Delhi: Lok Sabha Speaker Sumitra Mahajan on Wednesday admitted to some error on the part of the Secretariat which appeared to give an impression that Congress MP Jyotiraditya Scindia was the target of attack by a ruling party member.
Mahajan said the confusion was created due to an error by the Lok Sabha Secretariat.
Scindia had raised the issue in the Lok Sabha on Tuesday and said that BJP member Virendra Kumar claimed during Zero Hour on Monday that the Congress MP got a hospital in his parliamentary constituency Guna in Madhya Pradesh "purified" by sprinkling Ganga water and re-inaugurated it after it had been earlier inaugurated by a Dalit BJP MLA.
Kumar was supported by BJP MPs Manohar Utawal and Nand Kumar Chauhan.
On Wednesday, Mahajan said that the reference in the debate transcript of the House appeared to be targeted at Scindia, but it was a clerical error.
In the Lower House, which had been witnessing ruckus since it met at 11 am on Wednesday, the Speaker asked members to hush up as she wanted to speak, and raised the issue soon after the Question Hour was over.
Mahajan said she had respect for Scindia, his grandmother and his father as well.
"Yesterday, Scindia was hurt, I gave him permission to raise the issue. Virendra Kumar also wanted to give an explanation but in the ruckus it could not happen," Mahajan said.
"It was a mistake of our office — I saw the uncorrected debates. I ask the office to remove all references to names. Virendra Kumar had referred to Jyotiraditya Scindia as the MP of the constituency," Mahajan said.
She said following the instruction to remove the name, the Secretariat also removed the rest of the reference, and it appeared as if Scindia was being blamed for the incident.
"At places he said Congress, that was also removed. So Virendra Kumar did not level any allegations against him (Scindia)," Mahajan said.
An angry Scindia on Tuesday had blamed Kumar and others for making false allegations against him.
Congress members, including Scindia, rushed towards the Speaker's podium and sought an apology from Kumar, who was present in the House.
Kumar wanted to respond but Speaker Sumitra Mahajan did not allow.
Politics
Realising that it is too late to match the BJP's footprint for the upcoming state Assembly elections, the Grand Old Party is pushing for a digital blitz for the national elections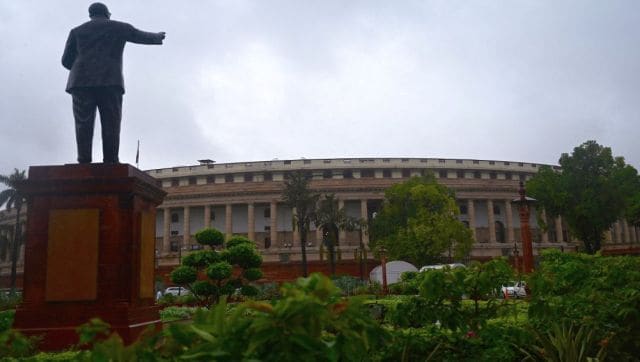 India
Out of the total tests, 915 were conducted by the Rajya Sabha Secretariat and 271 samples were found to be positive for the infection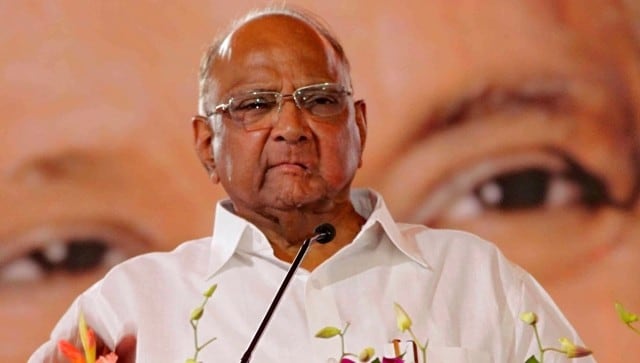 Politics
The NCP leader is running the last lap of his political career. And we all know how important the last lap is in the 4x400m relay race