Monsoon Session of Parliament Day 6 agenda: House to focus on passing key bills; Opposition may rake up farm crisis
Parliament will meet on the sixth day of the Monsoon Session as key bills, including The Banking Regulation (Amendment) Bill, 2017, are listed for discussion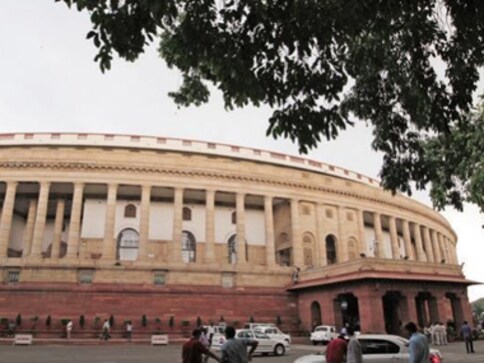 Parliament will meet on the sixth day of the Monsoon Session as key bills, including The Banking Regulation (Amendment) Bill, 2017, are listed for discussion and passing, even as the Opposition is keen to further rake up the issue of farm crisis.
In Lok Sabha, four bills will be tabled for discussion, apart from statements by Minister of Petroleum and Natural Gas Dharmendra Pradhan and Minister of Steel Vishnu Deo Sai.
Pradhan will brief the Lower House on the strategic sale of Government of India's existing 51.11 percent shares in Hindustan Petroleum Corporation Limited (HPCL) to Oil and Natural Gas Corporation Limited (ONGC), while Sai will speak about the status of implementation of the recommendations contained in the 29th Report of the Standing Committee on Coal and Steel.
The legislative business lined up for Monday will include crucial Banking Regulation (Amendment) Bill, 2017,  Central Road Fund (Amendment) Bill, 2017, Companies (Amendment) Bill, 2016, and the Indian Institutes of Information Technology (Amendment) Bill, 2017.
In Rajya Sabha, four bills are scheduled to be discussed, with the ministers moving to pass the bill. The days agenda indicates that Motor Vehicles (Amendment) Bill, 2017, Footwear Design and Development Institute Bill, 2017, Admiralty (Jurisdiction and Settlement of Maritime Claims) Bill, 2017, and Collection of Statistics (Amendment) Bill, 2017 will be debated in the Upper House on Monday.
Legislative business has taken a hit in the ongoing stormy Monsoon Session amid fiery debates and repeated adjournments. The Opposition has been creating a ruckus in the Parliament over issues like farmer crisis and increase in the incidents of mob lynchings. With two of the 19 sittings scheduled in this session already a near washout, the government is trying hard to push through key bills, from a total 34 bills lined up for passing in the Monsoon Session.
Expressing concern over the dwindling number of working days in Parliament, CPM general secretary Sitaram Yechury has called for enacting a law to ensure there is at least 100 days of active presence of members in the House.
"In the last 2-3 years, Parliament sittings were not held for more than 60 to 70 days (in a year). In such a scenario, how the government will be held accountable?" the 64-year-old Left leader asked. "In contrast, the British Parliament sits for 200 days in a year," he noted.
This will make sure that the government of the day is held accountable for its actions and policies, and members get enough time to deliberate on key issues, the Rajya Sabha member said on Sunday night.
Politics
Realising that it is too late to match the BJP's footprint for the upcoming state Assembly elections, the Grand Old Party is pushing for a digital blitz for the national elections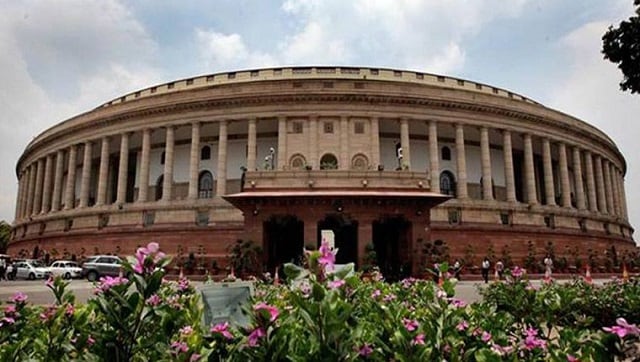 India
Out of 1,409 staff of Parliament 402 staff members have tested positive for the virus from 4 to 8 January after which their samples were sent for genome sequencing to confirm the variant, according to an official