Show courage, make Modi's educational qualification public: Kejriwal tells CIC
Delhi Chief Minister Arvind Kejriwal on Thursday demanded that the CIC makes information about Narendra Modi's educational qualitfications public.
New Delhi: Delhi Chief Minister Arvind Kejriwal on Thursday demanded that the Central Information Commission (CIC) makes public information pertaining to Prime Minister Narendra Modi's educational qualifications.
In a letter to Information Commissioner M Sridhar Acharyulu, Kejriwal said he does not object to government records about him being made public and wondered why the Commission wants to "hide" information on Modi's educational degree.
"There are allegations that Narendra Modi does not have any degree. The people of the country want to know the truth. Despite that you have refused to make records regarding his degree public. Why did you do this? This is wrong," Kejriwal said in the letter.
Last month, the CIC had asked why Kejriwal should not be declared a public authority as he is an MLA, in a case that sought to know how he was allowed to change his address during 2014 Delhi Assembly poll nominations.
"You want to make all my records public and I do not object to that. But I am surprised that you want to hide information about Narendra Modi's degree," Kejriwal said, adding, it will make people question the Commission's neutrality.
"I urge you to show courage and make public records pertaining to Prime Minister Narendra Modi while making my records public," he wrote.
Find latest and upcoming tech gadgets online on Tech2 Gadgets. Get technology news, gadgets reviews & ratings. Popular gadgets including laptop, tablet and mobile specifications, features, prices, comparison.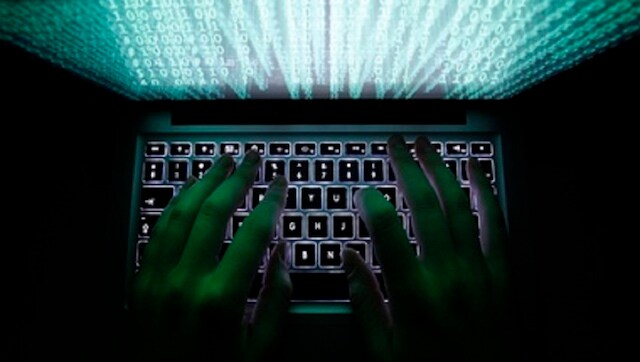 World
Zhenhua Data Information Technology Co. Limited, a Shenzen-based company, is monitoring over 10,000 prominent people and organisations in India, a report in The Indian Express said
India
Addressing the School Education Conclave organised by the Ministry of Education, the prime minister said the new policy will reduce the syllabus and make learning a fun-based experience
India
Wishes have poured in for Prime Minister Narendra Modi on his birthday as he turned 70 on Thursday. Several prominent world leaders greeted the prime minister on his special day. Russian President Vladimir Putin, German Chancellor Angela Merkel, Nepal Prime Minister KP Oli, the Dalai Lama, among others were some of the prominent names who wished Modi.