Modi in UP: Others are misleading, BJP is the real secular party
Hitting out at the SP government on the issue of communal violence, Modi asked SP chief Mulayam Singh Yadav to explain as to why so many riots had taken place in UP.
Narendra Modi today launched a scathing attack against SP, BSP and Congress, saying they were misleading the people under the veil of secularism to hide their failures.
"Though heat of elections is yet to be felt, there is a wave in favour of BJP due to which "sabka vinash" (SP, BSP and Congress) is certain. For them secularism is all about vote bank to mislead the people," the BJP's Prime Ministerial candidate told a massive rally in Lucknow.
"They are misleading the people by wearing the veil of secularism to conceal their failures," the Gujarat Chief Minister said.
Hitting out at the SP government on the issue of communal violence, Modi asked SP chief Mulayam Singh Yadav to explain as to why so many riots had taken place in Uttar Pradesh.
"In the past one year of your son's (Akhilesh's) rule, more than 150 riots have taken place in UP, while there was not even a single riot in Gujarat in the last 10 years. Not even a curfew was clamped there. Don't compare Gujarat with UP on development," he said.
Accusing SP, BSP and Congress of using secularism as a tool to grab power, Modi said that for BJP secularism was about uniting people and ensuring development. "Secularism to the BJP is about putting India first. Secularism is article of faith for us. It is to unite people and do development. For them its a tool to grab power and an election slogan," the BJP leader said.
Taking on the SP supremo, Modi claimed that Mulayam in his address in Allahabad had conceded defeat. "Netaji (Mulayam) has conceded defeat in his address in the SP rally by saying that he cannot compete with the crowd at my rally. By talking about development, Mulayam has been forced to leave his old ways and discuss development," he said.
"I have been talking about politics of development for past 10 years and I am happy that he too has started talking about it," Modi said.
He said instead of giving false facts about Gujarat, it would have been better if he (Mulayam) would have given an account of work done by him in UP.
"He is spreading lies about Gujarat. He should first visit Gujarat and see that electricity is available there 24 hours, 365 days while in UP there is no power. In UP, there is reservation as far as distribution of electricity is concerned. Areas of Netaji are getting power, while other places do not have power," he said.
On the law and order front, Modi alleged that "due to hooliganism of SP leaders, crimes have been taking place right under Mulayam's nose. "There were over 20,000 cases of atrocities against women in UP alone. In Kanpur, medical students were manhandled by aides of an MLA and later lathicharged by the police and faced brutality by them due to which doctors in the entire state are agitating," he added.
"The politics of hooliganism will not be tolerated anymore. These misdeeds say everything and I do not need to elaborate," Modi said.
He said that there were two camps in Samajwadi Party - one 'Samaj Virdohi Party' and another 'Sukhwadi Party, which is engaged in fun. Had Ram Manohar Lohia been here, he would had been pained, he said.
PTI
Find latest and upcoming tech gadgets online on Tech2 Gadgets. Get technology news, gadgets reviews & ratings. Popular gadgets including laptop, tablet and mobile specifications, features, prices, comparison.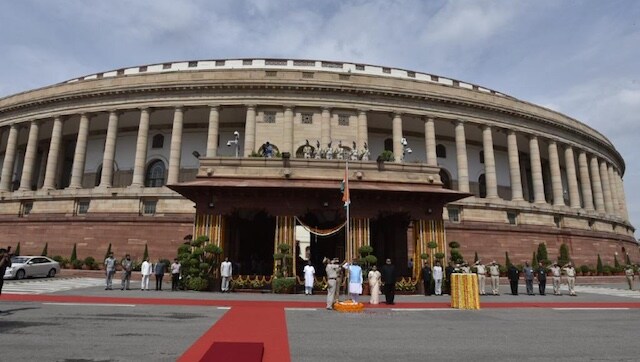 Politics
Parliament Updates: On the first day of the Monsoon Session, the Salaries and Allowances of Ministers (Amendment) Bill and the Indian Medicine Central Council (Amendment) Bill were also introduced in the Upper House.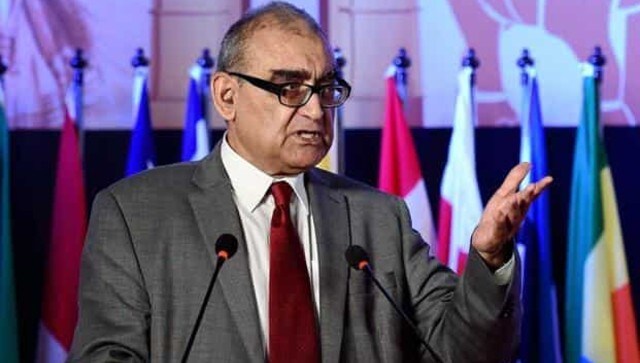 India
Katju also repeatedly made comparisons between India and Germany under the Nazi regime, saying Nirav Modi has been made a convenient scapegoat for India's economic crisis
India
India seems to have belatedly understood and now appear more accepting of the reality that peaceful resolution of the dispute is a long shot and the focus should instead be more on prevention of an armed conflict that looms large.