Modi has plans to upstage Manmohan on I-Day
Once the PM finishes his speech from the Red Fort, Modi plans to begin his in Bhuj - in true challenging fashion.
Lalan College versus Lal Qila, Modi versus Manmohan. India's 67th Independence Day promises more political excitement, with Manmohan Singh planning what could be his last speech from the ramparts of the Red Fort (Lal Qila) and Gujarat Chief Minister Narendra Modi planning his own counter for the day.
For Singh, tomorrow's I-Day speech will be his 10th consecutive one - a feat no one outside the Nehru-Gandhi family has managed - but the BJP's undeclared Prime Ministerial candidate does not want to give him a free run. Soon after the PM finishes his speech, Modi will make his address at Lalan College in Bhuj in Kutch.
Many have been demanding US-style presidential debates in India. While Modi's speech tomorrow will not exactly challenge Manmohan Singh, the wily Gujarat politician is hoping to convert it into one.
"Tomorrow, on Independence day, focus will not only be on the address at Lal Qila but also the one at Lalan College in Bhuj.….His (Manmohan Singh's) speech will just be big talk on promises, while in ours there will be emphasis on development and hope," Modi said.
Modi's supporters believe this will be a smart move. Their hero has not yet been declared the BJP's Prime Ministerial candidate, though he is the de facto nominee. A publicly declared faceoff like this with the current Prime Minister puts pressure on the BJP Parliamentary Board to officially declare him their Prime Ministerial nominee.
The status of the Congress's obvious choice for the top post, Rahul Gandhi, is not known. Not even to the senior-most leaders in the party. Rahul has not been heard saying anything since his memorable one-liner in Allahabad, where he said that "poverty is a state of mind". The statement has since recoiled on him.
Modi's direct challenge to Manmohan Singh though has surprised some in his party, but many others are interested in seeing how the two events unfold tomorrow.
Though Modi has been travelling to various parts of the state for official Independence Day functions over the last 10 years, this time around he chose his venue carefully; Bhuj is the city that was destroyed by an earthquake in 2001. It was the mishandling of the post-earthquake relief and rehabilitation work by Keshubhai Patel that prompted LK Advani to convince Atal Bihari Vajpayee to send Modi as Chief Minister of Gujarat. The city is also close to the international border with Pakistan. National security, particularly in the aftermath of the killing of five Indian soldiers on the Kashmir line of control, is going to be part of the rhetorical flourish in Modi's speech.
As is the protocol, Modi will start speaking after Manmohan Singh finishes his speech at the Red Fort.
Modi, it seems, has been working on this idea for a long time. In his 2012 Independence Day delivered from Junagadh, he said: "I saw the Prime Minister's speech not as a Chief Minister but as a common man and felt very disappointed. The PM expressed remorse for the Assam violence but why is he silent on Mumbai?" (The Mumbai rally, organised by Muslim organisations in protest against the Assam violence, saw the crowds targeting the Mumbai police, including women cops). Modi's words last year give an insight into what he might say tomorrow.
It promises to be an exciting I-Day.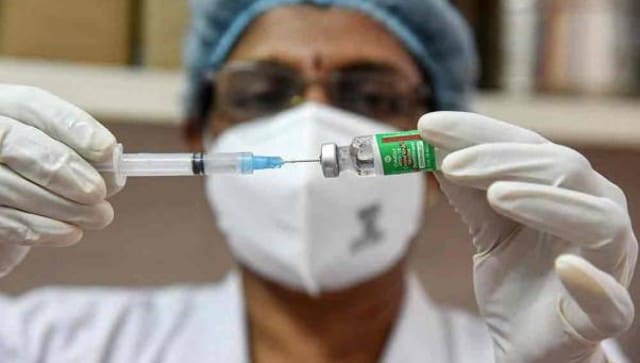 India
State health minister Rajesh Tope said that free vaccine will be available to those between 18-44 only at state-run centres but citizens will have to pay for the jabs at private facilities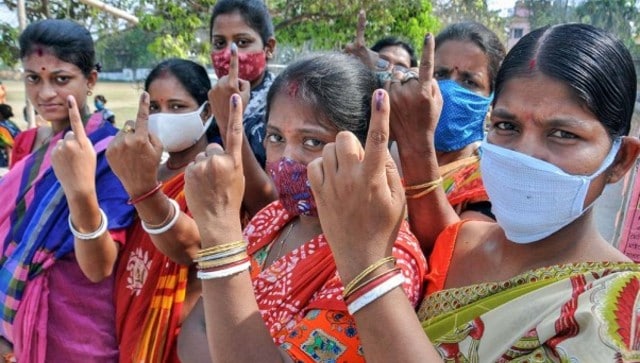 Politics
Bengal Elections 2021: Voting will be held at 11,860 polling stations spread over 11 Assembly constituencies each in Murshidabad and Birbhum, and six in Malda and seven in Kolkata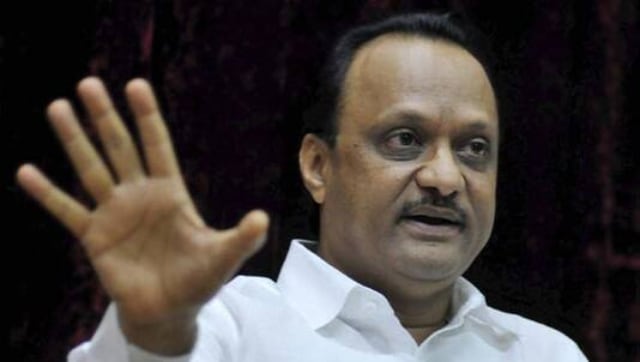 India
On demand for free vaccines, Pawar said that Chief Minister Uddhav Thackeray will explain the government's stand on 1 May