Modi calls Kerala 'nursery of terrorism': Scare tactics #fail
This is the problem with national leaders darting across the country, only equipped to shock and awe the public.
Politicians using opportunities for what is expedient and what's popular is not unusual, but if the opportunity used is to slam India's development model state as a "nursery of terrorism", it is irresponsible. That too by a man who is waiting to become the prime minister of India.
Speaking at an election meeting in the northern tip of Kerala, Kasargode, Narendra Modi said on Tuesday that the state has become "a nursery of terrorism" - which essentially means that the state breeds and trains terrorists!
"Kerala had the potential to become a tourism hub but has been converted into a nursery of terrorism," he said.
He went on to qualify his irresponsible statement by saying that the state has meanwhile stagnated in its potential to become a hub of tourism.
This is the problem with national leaders darting across the country, without sufficient preparation, but only equipped to awe and shock the public. Modi did it yet again, but failed to shock the people of the state because either they don't take him seriously or they are too confident about the communal harmony that the state embodies.
What Modi has done is amplify the odd cases of some "terrorists" being caught elsewhere in the country and traced to the state where they had been apparently trained. What he misses, perhaps deliberately, is that minorities (Muslims and Christians) account for nearly half the population and by and large the state is communally peaceful. Both the Muslims and Christians are part of the ruling coalition and they are the state's biggest protection against any radicalisation of faith.
What he also doesn't realise is that political Islam in the state takes the fight against terrorism quite seriously.
Interestingly, Modi also reeled out some human development factoid on Kerala while conveniently concealing the rest of the story. According to him, it's among the ten states in India where violence against women is the highest. What he however hid, are the facts that place the state alongside the developed West in terms of development indicators.
Modi might heave earned a national headline with the terrorism story; but will it ever help his candidates get some votes? Perhaps in Gujarat and places were communal divide precedes political gains. Not in Kerala.
Find latest and upcoming tech gadgets online on Tech2 Gadgets. Get technology news, gadgets reviews & ratings. Popular gadgets including laptop, tablet and mobile specifications, features, prices, comparison.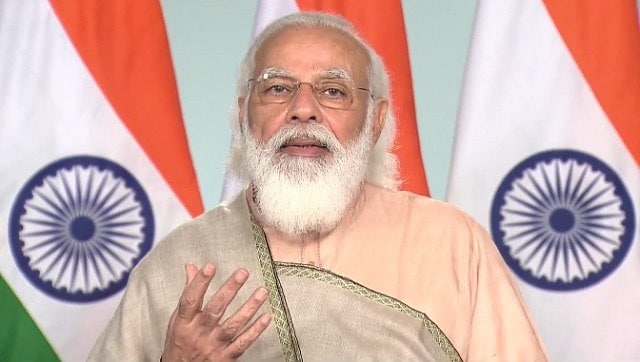 India
The government has an 'integrated approach to energy planning and our energy agenda is all-inclusive', said the prime minister on Tuesday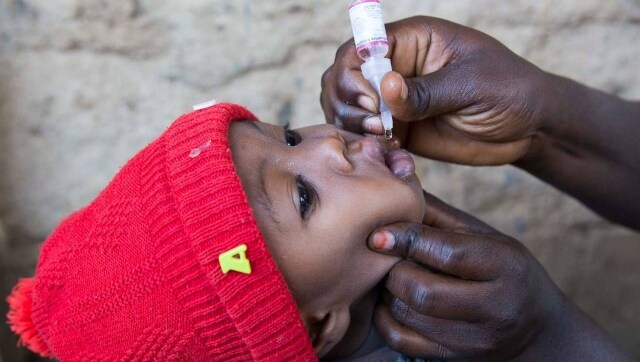 India
The National Immunisation Day (NID), commonly known as Pulse Polio Immunisation programme, was scheduled for 17 January across India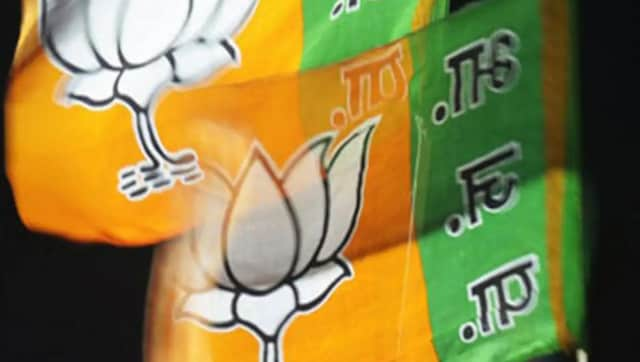 Politics
AK Sharma, a 1988 batch officer from Mau district in Uttar Pradesh, is considered close to Prime Minister Narendra Modi and had worked with him in Gujarat