MLC Manorama Devi's suspension not under Opposition pressure: JD(U)
The ruling JD(U) in Bihar said it suspended its MLC Manorama Devi from the party not under pressure from the Opposition but on instruction of Nitish Kumar
Patna: The ruling JD(U) in Bihar on Friday said it suspended its MLC Manorama Devi from the party not under pressure from the Opposition but on instruction of the party president and Chief Minister Nitish Kumar.
The party suspended its MLC Manorama Devi for allegedly harbouring her son Rakesh Ranjan Yadav alias Rocky Yadav, an accused in the Aditya Sachdeva murder case in Gaya, for days.
"The suspension of the MLC from the party and the action against her by law enforcement agencies have been taken on the basis of (Chief Minister Nitish) Kumar's unequivocal belief that law must take its own course," JD(U) spokesperson Sanjay Singh told PTI.
Singh was reacting to media reports suggesting that Manorama Devi was suspended by the JD(U) under "mounting pressure" from the Opposition.
He said the Chief Minister has maintained a consistent stand that the law must function without fear of anybody, be it JD(U) legislators or those from its coalition partners.
"Nitish Kumar neither frames anybody in a case nor comes to the rescue of those facing charge," Singh said.
He said, "Under the Nitish Kumar regime, nobody will be spared for committing a crime, however powerful or mighty that person may be and the same yardstick has been applied in the case of Manorama Devi."
He said Opposition BJP and its senior party leader Sushil Kumar Modi in particular should not be under "illusion" that the action against the MLC or in any other case has been initiated under their pressure.
The government has taken strict action in the Aditya Sachdeva murder case and the murder case of journalist Rajdeo Ranjan in Siwan on the CM's directive to enforce rule of law and not due to the Opposition pressure, Singh said.
The state government has also recommended a CBI probe in the journalist Rajdeo Ranjan murder case in view of the demand by his family, he said, and charged the Opposition and Sushil Modi in particular, for taking "false credit" over this.
The spokesperson slammed former deputy chief minister Modi for suggesting that the Bihar Police lacked guts to take action in high profile cases.
"If the senior BJP leader felt that the policemen are incompetent then he should surrender the police escort provided to him by the state government," he said.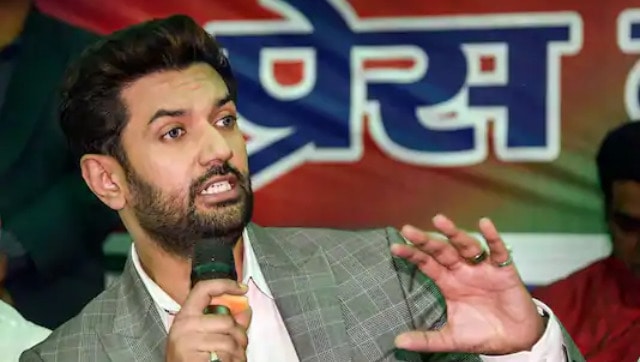 Politics
Suraj Bhan will function as the working president until a new president is elected. The party has also given him the charge to conduct elections for the appointment of the party's national president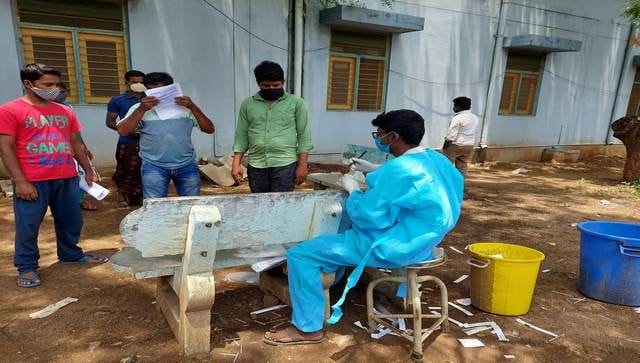 India
India reported 94,052 cases on Thursday, after daily infections fell below 100,000 on Tuesday for the first time since the beginning of April
India
The Index for Sustainable Development Goals (SDGs) evaluates the progress of states and Union Territories on social, economic, and environmental parameters