Mizoram Assembly Election Quiz: How much do you know about this state and its political history?
This year's polls in Mizoram will see 209 candidates fight it out for the 40 Assembly seats.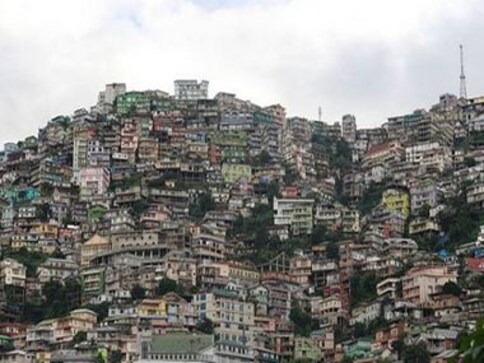 Mizoram will to go to polls on 28 November and the support of 21 MLAs is needed to form a government in its Assmebly. This year's polls will see 209 candidates fight it out for the 40 Assembly seats.
While the Congress and the Mizo National Front (MNF) have fielded 40 candidates each, the Bharatiya Janata Party (BJP) has nominated 39 candidates.
Like the previous elections in 2013, women voters, once again, outnumber the men in Mizoram. In the electorate of 768,181 voters, 393,685 are women and 374,496 are men.
The author is CEO of The Third Umpire Media. He had held senior management roles at Bertelsmann, National Geographic, Fox Broadcasting, Star TV and other companies. He is also an alumnus of Indian Institute of Foreign Trade.
India
Keeping the upcoming Gujarat Assembly elections in mind, Arvind Kejriwal on Sunday made a bunch of promises ranging from providing a free electricity supply to improving the healthcare services in the state
India
Congress general secretary Jairam Ramesh said that the BJP wants to topple the state government and the game plan of 'Hum Do' in Delhi is to do in Jharkhand what they did in Maharashtra by installing Eknath-Devendra duo
Politics
"Three MLAs, who were held with a mountain of cash yesterday, have been suspended from the party with immediate effect," Avinash Pande, General Secretary and In-charge, Jharkhand Congress said on Sunday.