NPP's Conrad Sangma takes oath as Chief Minister of Meghalaya after Saturday's fractured mandate
Meghalaya's first non-Congress government in 15 years took the oath of office on Tuesday, with Conrad Sangma taking charge as chief minister, following an Assembly election that threw up a fractured mandate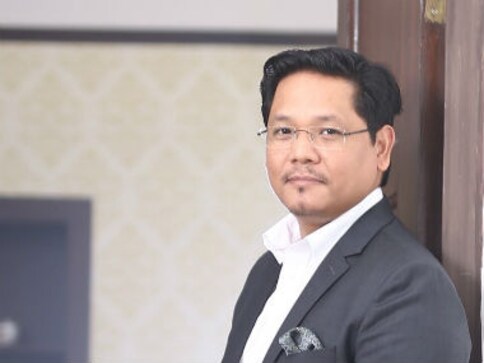 Meghalaya's first non-Congress government in 15 years took the oath of office on Tuesday, with Conrad Sangma taking charge as chief minister, following an Assembly election that threw up a fractured mandate.
NPP's Conrad Sangma takes oath as Meghalaya CM in Shillong. pic.twitter.com/bDZB4KnLM7

— ANI (@ANI) March 6, 2018
Council of Ministers being sworn-in at oath ceremony in Meghalaya's Shillong pic.twitter.com/SUWZEQ34cZ — ANI (@ANI) March 6, 2018
Home Minister Rajnath Singh and Bharatiya Janata Party chief Amit Shah were in attendance at the ceremony in Shillong on Tuesday.
Congratulations and my best wishes to Shri Conrad Sangma on being sworn-in as the Chief Minister of Meghalaya. I am confident that he and his team of ministers will put the state back on a development track.

— Rajnath Singh (@rajnathsingh) March 6, 2018
Earlier, with support of 34 MLAs in the 60-member Assembly, National People's Party (NPP) chief Conrad Sangma met Governor Ganga Prasad in Shillong on Sunday to stake his claim to form the next government in the state.
"We met the governor and submitted a letter of support from 34 MLAs: Two of the Bharatiya Janata Party (BJP), 19 from the NPP, six of the United Democratic Party (UDP), four of the People's Democratic Front (PDF), two from the Hill State People's Democratic Party (HSPDP), and one Independent," Sangma had said.
The regional parties — UDP, HSPDP and PDF — had extended their support to NPP on the condition that Conrad, the youngest son of former Lok Sabha Speaker PA Sangma, would be chief minister.
Conrad, who is a non-elected member in the 60-member Assembly, was be administered oath of office and secrecy along with his Council of Ministers. He now serves the state's 12th chief minister.
The HSPDP, however, had objected to Conrad Sangma as the next chief minister. "A pre-poll alliance was forged between the UDP and HSPDP, but they (the UDP) did not consult us when they proposed the name of Conrad Sangma to be chief minister," a party official had said.
The Congress, which emerged as the single largest party with 21 seats in the elections, could not stitch a post-poll alliance with the regional parties to retain power. Meghalaya is the second state, after Manipur and Goa, where the Congress has not been able to forge a post-poll alliance to form a government despite emerging as the largest single party.
With inputs from agencies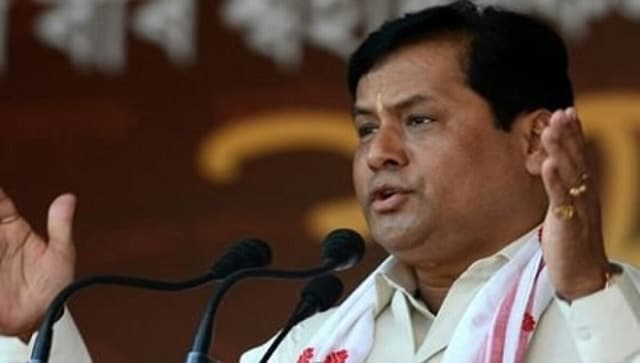 Politics
Sonowal, who belongs to Assam's indigenous Sonowal-Kachari tribals, and Sarma, an Assamese Brahmin who is the convenor of the North East Democratic Alliance, are top contenders for the chief minister's post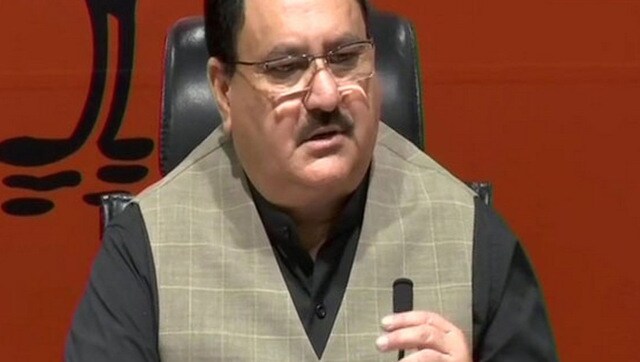 Politics
The BJP chief's letter came a day after the Congress Working Committee hit out at Prime Minister Narendra Modi over his handling of the coronavirus crisis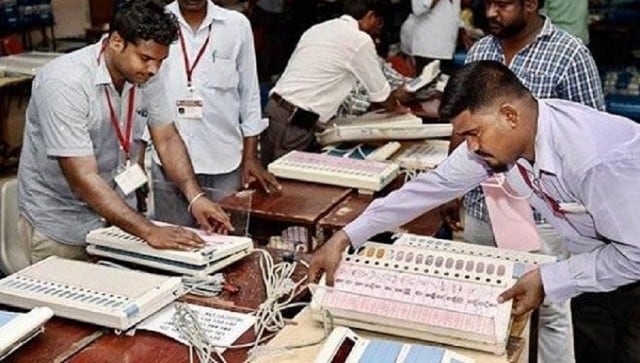 Politics
The counting of votes began Sunday morning at more than 825 centres across the 75 districts of Uttar Pradesh