Meghalaya Assembly polls: Political parties gear up for 27 Feb elections; regional players hopeful of a comeback
The regional parties - UDP, HSPDP and the NPP - are of the view that 'a wind of change' is blowing in the state.
Shillong: Political parties in Meghalaya are gearing up for the 27 February assembly polls, the schedule for which was announced by the Election Commission on Thursday.
The term of the present House expires on 6 March. The ruling Congress that currently has 23 MLAs in the 60-member assembly said they are ready to battle it out keeping the interest of the common people in mind.
"We welcome the decision of the Election Commission. The Congress will be voted to power again as it is the only party that can provide a pro-people government," he said.
The Congress had recently faced a major setback when five of its MLAs resigned from the assembly and joined the NPP and two other legislators moved to the BJP and the newly formed People's Democratic Front.
The regional parties - UDP, HSPDP and the NPP - are of the view that "a wind of change" is blowing in the state. Leader of Opposition and United Democratic Party president Donkupar Roy said the people of Meghalaya will vote for the regional parties this time. "A wind of change is blowing in Meghalaya. We expect a repetition of the results of 1972 when the state went to polls for the first time and regional forces came out victorious," Roy told PTI.
He said his party, which has forged a pre-poll alliance with the Hills State Peoples Democratic Party, will form the government as the people of the state are "fed up" with national parties, including the ruling Congress. The National Peoples' Party, on the other hand, said the elections are long overdue in this state.
"It is long overdue… We expected an early end to the misrule by the Congress. The political scenario will change in the state with this election," NPP spokesperson James K Sangma said.
He said the people are in a state of "fatigue" and their toleration level has reached a saturation point. "Lack of governance and corrupt practices of the Congress government have left the people in a state of fatigue," Sangma said.
The UDP had 8 MLAs and the NPP two MLAs in the assembly after the last elections in 2013. On 4 January, the NPP got a shot in its arm when 8 legislators, including five from the Congress and one of the UDP, joined the party.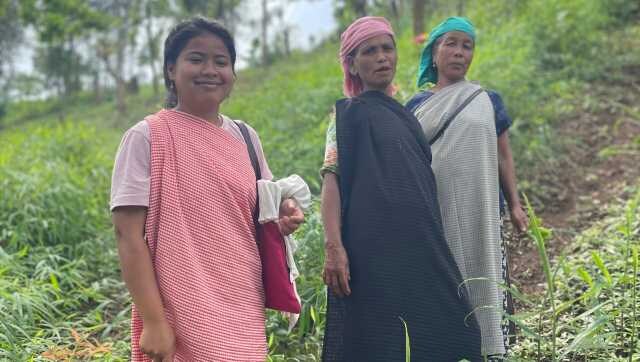 India
The legal implementation of Meghalayan traditional ethos is getting harder day by day
Politics
Malik was appointed the governor of Bihar on 30 September, 2017. He was then sent to Jammu and Kashmir in August 2018 and later to Meghalaya in 2020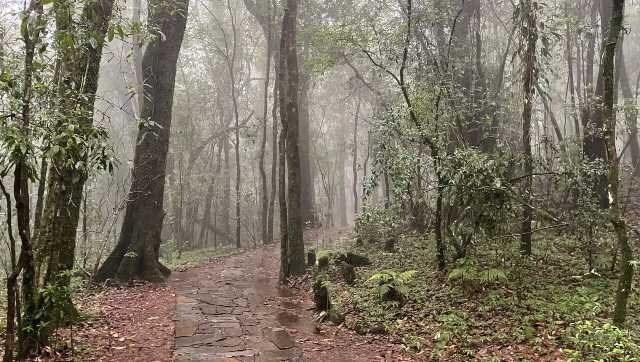 India
The local belief is that Mawphalang sacred grove still serves as a portal between worlds