MCD Election result 2017: After electoral loss, AAP claims EVM tampering behind BJP win
AAP leader and Delhi Deputy Chief Minister Manish Sisodia on Wednesday alleged widespread tampering of EVMs to favour the BJP
New Delhi: AAP leader and Delhi Deputy Chief Minister Manish Sisodia on Wednesday alleged widespread tampering of EVMs to favour the BJP and said there was "no reason" for the people of Delhi to favour the BJP.
Addressing the media after the BJP was set to sweep the MCD polls, Sisodia said that a little percentage of difference in favour of the BJP would have been acceptable, but "this difference is unbelievable".
"Without EVM tampering it is not possible."
He said the Bharatiya Janata Party, which had earlier raised questions on the reliability of the Electronic Voting Machines, "are now declaring that the EVMs cannot be tampered with".
He said the BJP did "research" on tampering of EVMs in 2009, but now they are winning based on tampering of voting machines.
Sisodia said the Election Commission should answer the technical questions raised on the EVMS.
The ruling AAP was a distant second to the BJP in the Delhi civic polls.
India
Meanwhile, the offline process of allotment of schools for Classes 9,10 and 12 has been extended
India
Delhi Assembly Speaker Ram Niwas Goel said while there is no clarity about the history of the tunnel, it was used by the British to move Indian freedom fighters without encountering any obstacles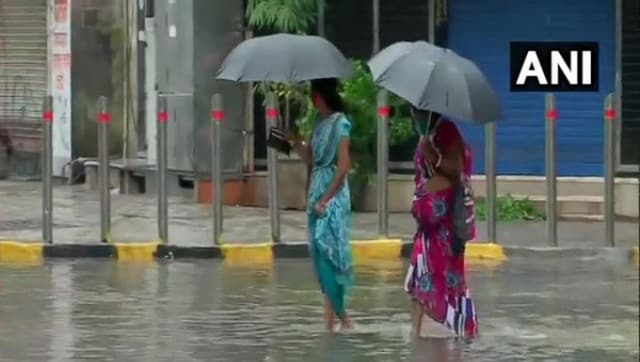 India
Delhi's September rainfall has breached the 400 mm mark. At 403 mm till Thursday afternoon, it is the highest precipitation in the month since 1944.