MCD Election 2017 Results: Win for BJP down to 'EVM wave' not 'Modi wave', says AAP
Blaming the Electronic Voting Machines (EVMs) for the party's dismal performance and the BJP's good show in the MCD polls, the AAP said it is an 'EVM wave'
New Delhi: Blaming the Electronic Voting Machines (EVMs) for the party's dismal performance and the BJP's good show in the MCD polls, the AAP said it is an "EVM wave".
Initial trends indicated BJP's sweep in all the three civic body polls. "This is not a Modi wave, but an EVM wave," Delhi Labour
Minister and senior AAP leader Gopal Rai said.
AAP leaders, including deputy chief minister Manish Sisodia were huddled at chief minister Arvind Kejriwal's residence as the trends showed a poor show by the party. The prospects of a "massive" defeat loomed large over AAP, close on the heels of the bypolls for Rajouri Garden Assembly seat where BJP-Akali Dal candidate won while party candidate lost his security deposit.
Trends showed that AAP was trailing far behind BJP which has been accused by the Kejriwal led party of "corruption and mismanagement" during its 10 year rule.
Voting for 270 of the total 272 municipal wards was held on 23 April. Two wards where candidates died, voting was cancelled.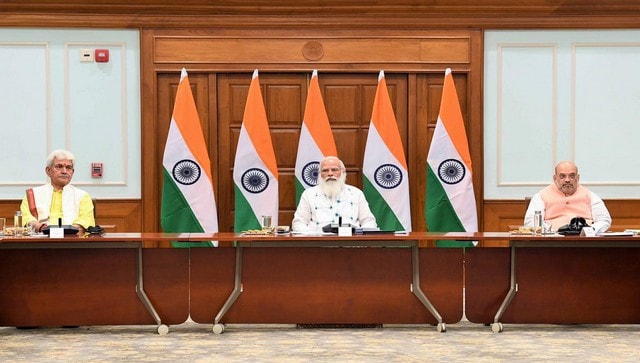 Politics
Let us look at a few smaller equations and solve the larger riddle where Opposition politics stands now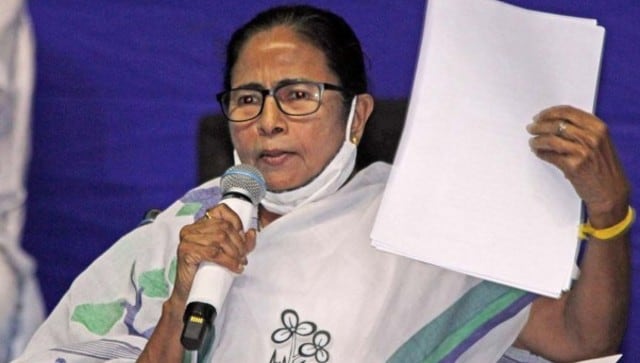 Politics
All this in the backdrop of #AbkiBaarDidiSarkar trending on Twitter, thus further fuelling rumours about a United Front.
India
Amnesty International, however, said in a statement that it 'categorically stands' by the findings of the Pegasus Project