MCD Election 2017: AAP's property tax waiver promise betrays party's low confidence
AAP's promise to waive property tax on residential properties reflects the party's under-confidence ahead of the MCD elections in Delhi.
The Aam Aadmi Party (AAP) was expected to approach the upcoming civic polls in Delhi with a strong performance score card. The party may not control the municipal corporations, but after more than two years in power in the state, its measures for Delhi's citizens should have been its talking point in the election.
But, it appears to have chosen the sop route instead. Its promise to waive property tax on residential properties reflects the party's under-confidence more than trust in delivery on its own promise of good governance.
How can a party promise something that could starve the civic bodies of funds? Forget the debate on whether the government can do so legally – experts say such a measure would require an amendment to the Delhi Municipal Act, 1957, which requires the approval of Parliament – the very fact that the Arvind Kejriwal-led government is contemplating it makes look it highly irresponsible. Meanwhile, Deputy Chief Minister Manish Sisodia has argued that no approval from Parliament is necessary for the move.
If the government is planning to forego this amount, then does it have some other source to replenish it? If there is, we haven't heard of it so far.
For the cash-strapped corporations – there are three in Delhi – tax on residential property is a major source of revenue. According a report in Hindustan Times, property tax accounted for Rs 1,371 crore of the total Rs 8,351 crore collected by three corporations. For those not in the know, the East, South and North MCDs have been in a financial mess ever since they were created through an unwise trifurcation of a single body in 2012.
The employees have been hitting the streets at regular intervals, demanding pending salary. The latest strike was as early as January 2017, when sanitation workers of East Delhi corporation stopped work for five days.
Kejriwal has justified the promised waiver citing corruption in collection and subsequent harassment of residential property owners. Now, how good of a solution is that? Perhaps a better way would be to ensure curtailing the corruption than throwing the baby out with the bath water.
Given the state of the civic bodies, the challenge for the Delhi government should have been to find more sources of revenue to help the civic bodies run better; if not for anything else, to ensure that the staff were paid regularly.
It is possible that people will get swayed and vote for the AAP in these elections, but should governments exist for winning elections alone?
Surely, the AAP, which won a brute majority – 67 out of 70 – in the Delhi Assembly elections was not voted into power to play conventional politics and survive through doles to people. In the half-state with limited powers that Delhi is, it was expected to play the role of catalyst, not of a disrupter. This is the kind of politics that is losing currency in the country.
Kejriwal had said that AAP was making the promise with full responsibility and after thorough study and planning. It is good if his government has done so, but his position would be more convincing if he came out with the numbers.
The party claims that the decision of the government to halve electricity bills and make 20,000 litres of water per family has indeed resulted in no loss to the state exchequer; in fact, Delhi Jal Board has registered a revenue increase of Rs 178 crore. Forgoing property tax of over Rs 1,300 crore may not prove easy.
Why would AAP not focus on its achievements to garner votes? Its idea of mohalla clinics has been received well and its efforts at improving school education has been appreciated too. Both have a long way to go to be branded a success though.
It appears the AAP is not too confident about its  performance and subsequently popularity at the local level. Whatever the case, it is never a good idea to trade financial well-being of civic bodies for electoral gains.
India
The court said that in the present times, citizens cannot be prevented from exercising their rights because of a rigid interpretation of a law that calls for "personal presence".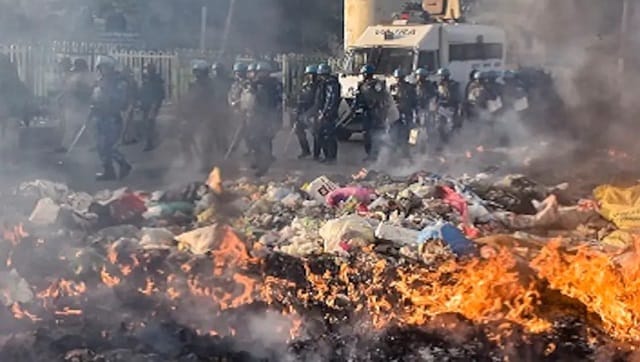 India
A city court said that the failure on the part of police officers to take appropriate measures for prosecution of the riot cases is causing "avoidable delay in the trial"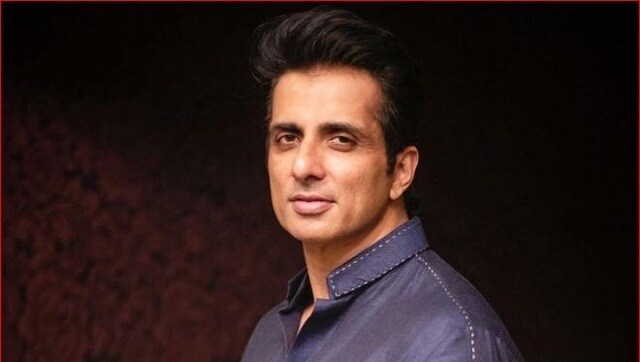 India
A recent deal between Sonu Sood's company and a Lucknow-based real estate firm is under the scanner. The survey has been initiated on allegations of tax evasion on this deal, sources said