MCD Election 2017: AAP releases election manifesto, vows to make Delhi 'garbage-free'
Four days before the crucial MCD election in Delhi, AAP released its election manifesto on Wednesday, vowing to make the capital garbage-free.
Four days before the crucial MCD election in Delhi, the Aam Aadmi Party (AAP) released its election manifesto on Wednesday.
The Arvind Kejriwal-led party is looking to wrestle more power in the capital by taking control of the civic bodies from BJP, which they say will allow them to 'better govern and develop the city'.
The AAP manifesto, released at a press conference by Kejriwal – along with senior party leaders Manish Sisodia, Ashutosh, Ashish Talwar, Dilip Pandey, and Alka Lamba – focuses primarily on the sanitation in the city and aims to make Delhi a garbage-free city, with the promise to make the city free of vector-borne diseases in three years.
"It is a very important election. Delhi has been turned into a garbage dump by the BJP which controlled MCD for the last 10 years," Delhi chief minister Kejriwal said, referring to the municipal corporation.
"We will make Delhi clean within a year if we come to power," he said while releasing an eight-page Aam Aadmi Party manifesto.
Delhi will vote on Sunday to elect a new South Delhi, East Delhi and North Delhi Municipal Corporation. All three bodies were earlier one single entity before its trifurcation in 2012.
At the manifesto launch, Kejriwal promised to use the best technology to clean up Delhi. Citing the document, the AAP leader said more sanitation employees would be recruited and those on contract would get regular jobs. He reiterated his promise to abolish residential house tax and waive off all arrears in Delhi. He also said that the civic body would start the process of "desilting nullahs" in the city within a year of its victory.
Flaying BJP for failing to provide a clean Delhi, he said that the party had back-stabbed Prime Minister Narendra Modi by not implementing his Swachh Bharat scheme.
"It is the obligatory function of the municipal corporations to take preventive steps to stop the spread of vector-borne diseases in which the BJP completely failed."
He dubbed the municipal corporation as the most corrupt in Delhi and vowed to end all corruption.
"MCD is the most corrupt body in the city. People have to pay bribes to get their work done. We will make the MCD corruption free within one year and make it a profitable body."
With inputs from IANS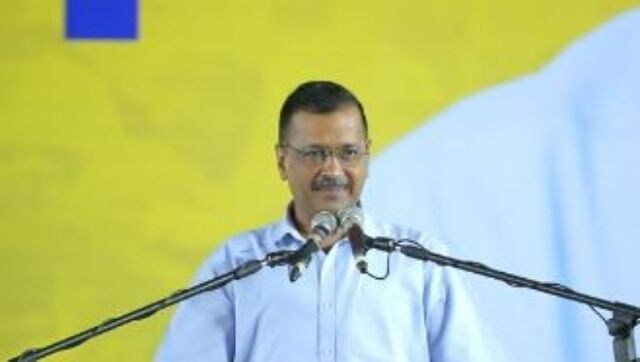 Politics
Kejriwal said many people wanted to give up power subsidy in Delhi. Those who want to avail subsidy will get a form that they can fill to apply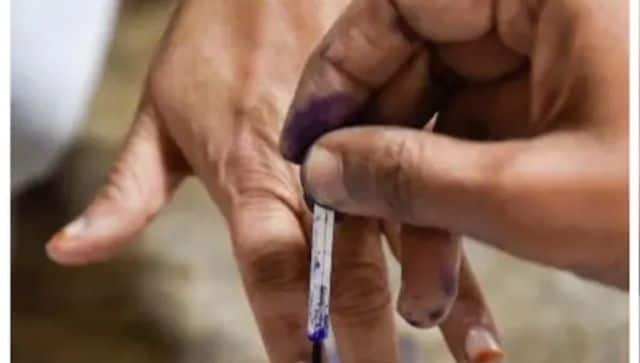 India
According to the BJP, AAP will have to fight the MCD polls with all its might as a loss in Delhi would prove to be disastrous for the Arvind Kejriwal-led party… MCD polls will play a crucial role in gauging the mood of national capital's voters ahead of the 2024 Lok Sabha election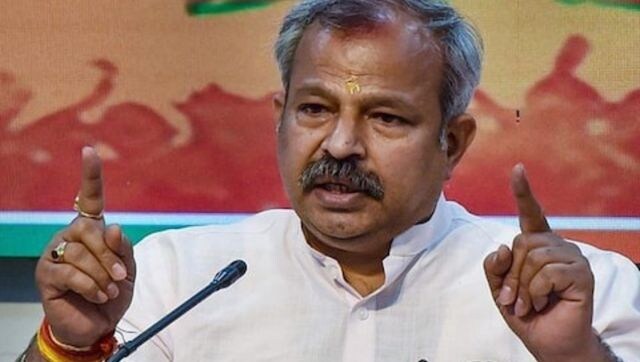 Politics
Kejriwal had earlier said the BJP wanted to convert Delhi into "a city of garbage mountains", and claimed that the MCD has plans to create 16 more garbage dumps in the city