MCD bypolls: When AAP govt rules Delhi, how is it an outsider in civic elections?
Kejriwal's statement was a quick spin for AAP's poor strike rate, compared to the 67 out of the 70 last election.
Aam Aadmi Party won five of the 13 wards of the Municipal Corporation of Delhi in the bypolls of 15 May.
And Arvind Kejriwal immediately tweeted, "MCD ruled by BJP-Congress. Outsider AAP wins maximum seats in by election. Thnx Delhi for reaffirming faith. Ab MCD election mein sabhi seat jeetni hain."
Outsiders? Beg your pardon!
It is an outsider everywhere else, except for Punjab from where it bagged three parliamentary seats. But in Delhi, AAP rules. It has almost all the seats in the legislature, which means political influence on all the wards. It has been sworn-in twice as a government already. A very visible government which has been cutting costs of living – easy access to medicare, cheaper water, etc.
And yet, Diip Pandey, the party's Delhi convenor said, "This was our debut and it was a great learning experience."
Debut? Possibly for the civic elections, but it does not seem right for the reasons already cited.
Learning experience? Possibly, it got the point right there. For it shows that the AAP has gone wrong somewhere in its longer second term. That could perhaps be the one correct assessment soon after the results.
The way I read it, the tweet by the supremo — strange one has to use that descriptive for a leader of a party comprising common people and apparently no vested interests – was a quick spin for the poor strike rate, compared to the 67 out of the 70 last time.
It is hard to accept Pandey's other contention that the civic results are not a commentary on the state government. Wanting to "hold discussions with the MLAs to assess what went wrong" explains that the MLAs didn't perhaps keep an ear close to the ground.
AAP had won its seats in a manner that the other parties did not. It had no big budgets; it went for the street level – or mohalla – contact, and kept the people so close to the process that despite a changed scenario of a dominant BJP across the country, it bettered them.
The Economist has more than once described the state government as virtually a municipality, and recently, pointed out that, "Delhi's chief minister is, in effect, the city's mayor", a point which Kejriwal cannot dispute because he has been asking for more power to be a full-fledged state.
Electricity supply and electric bills, and water supply to its localities, had been the prime issues on which the elections were fought, and once in power, the rightful demand for control over police emerged, something which his predecessors, Sahebsingh Verma and Sheila Dikshit too had wanted. She grumbled, and like Kejriwal, Verma had sat on a dharna.
AAP did not need this by elections as a rehearsal to do better in 2017's MCD elections. But now, it needs to know if the party has been slipping up.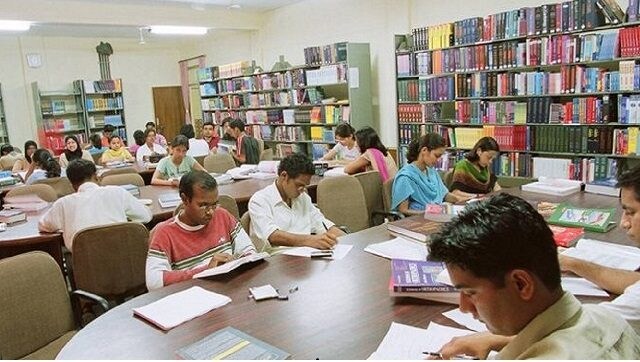 India
To aspire for a perfect assessment solution when everything else is unequal and in a state of disarray is like looking for a needle in a haystack
India
Revenue maximization can never be the goal of economic policy. It ought to be prosperity and not a bloated exchequer at the expense of intimidated wealth creators.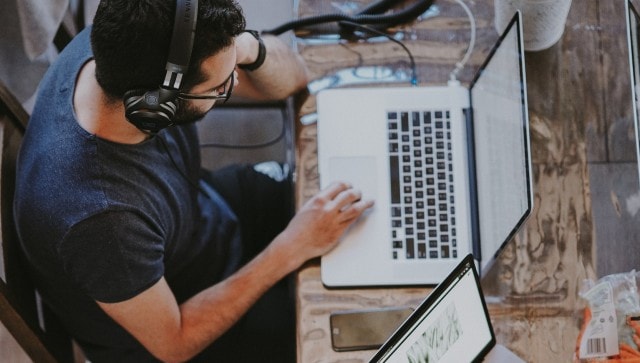 Business
E-commerce is providing opportunities to a new generation of digital entrepreneurs, who have been forced to start their own businesses following job losses.