Mayawati rules out post-poll tie up with BJP or Congress in Chhattisgarh; says JCC-BSP alliance will get absolute majority
Attacking both parties, Mayawati said that the BJP and the Congress are anti-poor, anti-farmer, anti-Dalit, anti-downtrodden, and anti-weaker sections.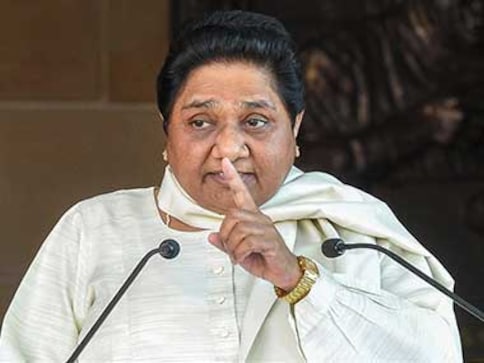 Lucknow: Bahujan Samaj Party chief Mayawati on Friday ruled out the possibility of tying up with the BJP or the Congress to form the government in Chhattisgarh, asserting that her alliance with Ajit Jogi's party would get absolute majority.
"When our alliance is fully confident of getting an absolute majority (in the 90-member House), where does the question of a post-poll tie-up with the BJP or the Congress arise?" the Dalit leader said when asked about which way her party would go in such a scenario.
"This is a mischievous question. The question does not arise. The second phase of the polling is yet to take place," the BSP supremo told a news channel.
Dismissing the suggestion as hypothetical, Mayawati said the alliance — with Jogi's Janta Congress Chhattisgarh (JCC) — would prefer to sit in the Opposition if it could not form the government on its own. "At present the question of extending or taking support from any party does not arise," she told NDTV.
Describing the Bharatiya Janata Party and the Congress as "saap nath" and "naag nath" (snakes), the 62-year-old leader said there was no question of having any truck with either of the two. "The BJP and the Congress are anti-poor, anti-farmer, anti-Dalit, anti-downtrodden, and anti-weaker sections."
To a question as to why her party could not forge an alliance with the Congress, Mayawati said she had already spoken in detail about it in the past.
In a snub to the Congress, the BSP had announced its decision to contest the state election in alliance with the JCC, declaring Jogi as the chief ministerial face of the coalition.
The JCC is contesting 55 seats, while the BSP is in the fray in the rest. In the outgoing House, the BSP has only one seat.
While 18 assembly constituencies in the state went to polls in the first phase on Monday, voting will take place in the remaining 72 seats next Tuesday.
The results will be on 11 December.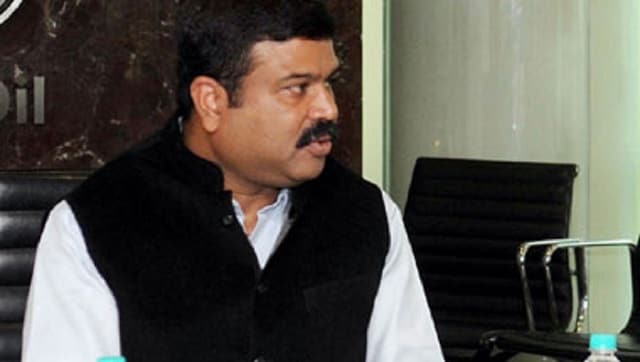 India
The minister's response came after the former Congress president called for the postponement of the NEET examination as many other examinations are scheduled around 12 September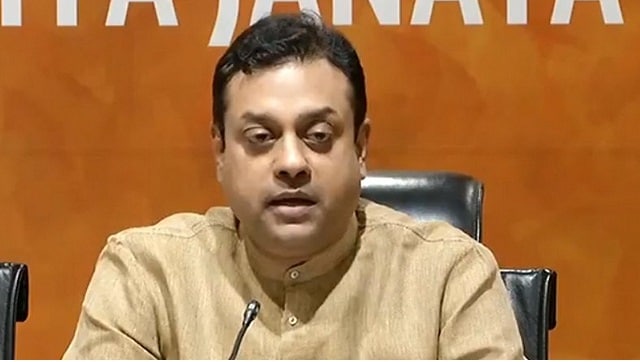 India
BJP national spokesperson Sambit Patra, in a press conference, alleged that the Congress sacrificed not only the Kashmiri Pandits but also the development of the region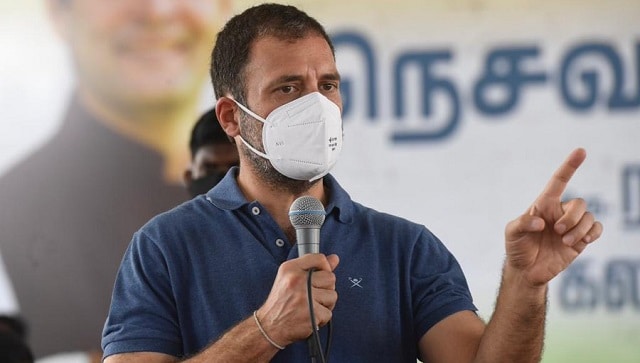 India
The former Congress chief also urged the government to let the students "have a fair chance" in the exams.