'Mati' has dried up and 'manush' rendered jobless: Sonia Gandhi takes dig at Mamata govt
Hitting out at the Mamata Banerjee government, Congress president Sonia Gandhi on Wednesday said she forgot all her promises after assuming power in West Bengal
Sujapur: Hitting out at the Mamata Banerjee government, Congress president Sonia Gandhi on Wednesday said she forgot all her promises after assuming power in West Bengal where there was "no law and order and atrocities against women are maximum in the country".
"Five years ago we believed her but she forgot all her promises after assuming power in the state and did not give the people their due," she said referring to Congress' alliance with TMC in the 2011 Assembly election.
"Despite the chief minister being a woman, atrocities against women in the state are highest in the country and there is no law and order in the state. But Mamata government is not concerned about it", Gandhi told an election meeting.
Describing TMC and BJP as "two sides of the same coin", the Congress president said, "Both (Narendra) Modi and Mamata bluffed the people".
Claiming that there was understanding between Prime Minister Narendra Modi and Mamata Banerjee, she said whenever Modi government faced problems in Parliament, TMC came to its support.
On the chit fund scam, she said such companies had looted the people and alleged that both Modi and Mamata did not take action against them.
Referring to TMC's slogan of 'Ma-Mati-Manush', Gandhi said mati (earth) had dried up and manush (people) were rendered jobless in the state.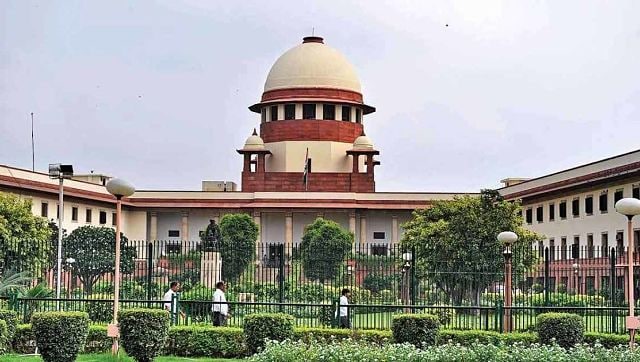 India
The 60-year-old woman alleged that she was gang-raped in front of her six-year-old grandson by supporters of the state's 'ruling political party'
India
The Trinamool Congress Wednesday virtually ruled out the possibility of reinducting turncoat TMC MP Sunil Mondal, who had switched over to the BJP last year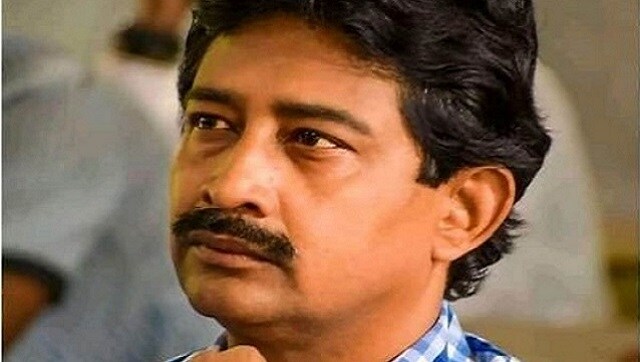 Politics
Banerjee, who unsuccessfully fought the Bengal Assembly polls on BJP ticket, described his meeting with the TMC general secretary as a 'courtesy visit'