Manohar Parrikar certain of victory in Panaji bypoll, says voters have 'already made up their minds'
Goa chief minister Manohar Parrikar said voters of Panaji have already decided to elect him as their MLA in the by-election scheduled for 23 August, 'as they know that doing so will be a win-win situation for them
Panaji: Goa chief minister Manohar Parrikar said voters of Panaji have already decided to elect him as their MLA in the by-election scheduled for 23 August, "as they know that doing so will be a win-win situation for them".
Addressing a public meeting in Valpoi constituency, Parrikar said Goa's revenue has gone up by 25 percent during the last five months since he took the charge of the state in March.
The BJP has fielded Parrikar from Panaji against Congress' Girish Chodankar. In the Valpoi bypoll, Congress rebel Vishwajit Rane is contesting on a BJP ticket against Roy Naik, the son of former state home minister Ravi Naik.
BJP's Siddharth Kuncolienkar had vacated the seat for Parrikar as he has to get elected to the Assembly within six months of becoming chief minister. Valpoi bypoll was necessitated after Rane joined the ruling BJP.
"This is the time to decide the future of Goa. Do ponder over this fact that parties like the MGP and Goa Forward Party have decided to join hands with the BJP for the welfare of the state. They did not trust Congress," Parrikar said.
He said the voters of Panaji constituency have already taken a decision to elect him "since I returned to the state (from Delhi)". "Panaji voters are educated and they know it very well that it's a win-win situation if they elect chief minister as their MLA," Parrikar said.
Parrikar returned to the state politics after resigning as defence minister, when Assembly polls threw a hung verdict in March this year.
He said the issue in Panaji constituency is not about his victory, but about the quantum of lead he will take over his opponent. "My lead will entirely depend on the percentage of voting. If there is 70 percent voting then my lead will exceed 7,000 mark, if it is 75 percent, then it will touch 8,000-9,000," he said.
Parrikar said the revenue of Goa has gone up by 25 percent in the last five months. "It (increase in revenue) is not magic. Finance is a skill. Like a cricketer knows exactly how to move the bat before even the ball is thrown, similarly the person who
handles finance should have a foresight. To handle each department, one should get in sync with it and match your wavelength with it," he said.
Parrikar said the BJP-led government will not only concentrate on building infrastructure in the coming days, but also on the development of individual citizens. "There was a reference about the youths who have failed in Class X examination and are seeking government jobs. There is no need to worry. The state government has already made a provision of employment for the youths who could not complete their Class X," he said.
In the Pay Commission, 'D' group has been converted into 'C' group, which requires Class X as the minimum qualification, he said. "Now, we have classified certain posts in 'D' group where Class VIII is the minimum qualification. If they have not cleared Class VIII, then we can even introduce a one-month training for reading and writing for them," the chief minister said.
He said the current investment policy is in tune with the generation of employment in rural areas. "We are reimbursing the interest on the loan given to those entrepreneurs who are setting up their industries in Sattari taluka (the rural area where Valpoi constituency is located). We also reimburse them 35 percent of the salary paid to their staff. Due to this the investment has started coming in Sattari," Parrikar added.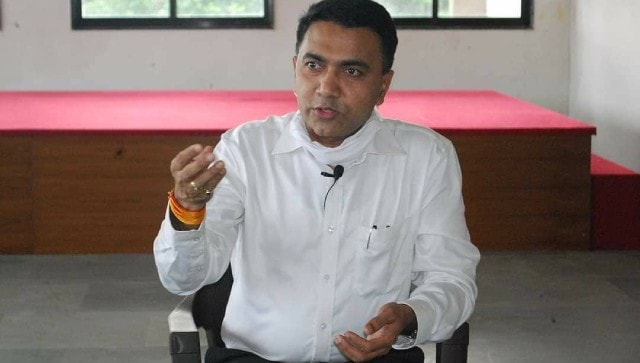 India
Goa needs to attack and clean up its dark underbelly before another Scarlett Keeling murder or Benaulim gang rape hits its stunning shores
India
Earlier the Goa health minister had said on 11 May that 26 persons had died within 24 hours at the GMCH due to oxygen shortage.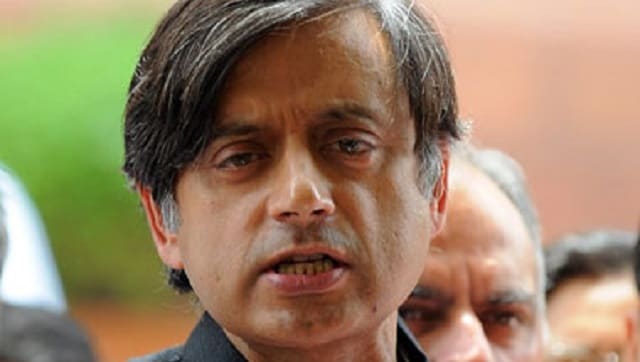 India
The 32-member Parliamentary Standing Committee on IT is scheduled to meet on Wednesday, for which the listed agenda is "Citizens' data security and privacy"